Business philosophy: Ten things we know to be true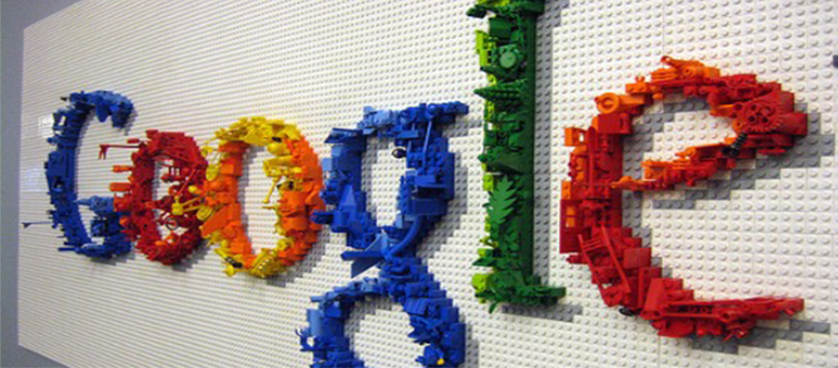 Every company is based on a philosophy that expresses the essence of it. Google is one of the companies that has succeeded in achieving great acknowledgement for its work, based on an initial well-established philosophy. Starting as a merely small idea between two students at Stanford University in the year 1998, Google is now a multinational corporation that specializes in Internet-related services and products.
So what matters most in a company? The team behind the Google name, also known as the "Googlers" have made a list of things that they find useful in managing their company and that they frequently revise to check whether the items are still true and applicable. Their beliefs stand strong in the face of current trends, and the success of their usage is proving to increase day by day.
The list that they have created contains 10 items, every one of them being backed up by very strong arguments. They refer to the 10 items as "ten things we know to be true". Years and years of experience in working with the entire world, and yes, they can say they have worked with the whole world, have served to select the best ideas and implement the best strategies. So let's have a look at the list and briefly go through it, signaling the most important aspects.
Focus on the user and all else will follow.
It's best to do one thing really, really well.
Fast is better than slow.
Democracy on the web works.
You don't need to be at your desk to need an answer.
You can make money without doing evil.
There's always more information out there.
The need for information crosses all borders.
You can be serious without a suit.
Great just isn't good enough.
How do they explain the choice for these particular items? To what extent do these things apply to other companies as well? Let's see what Google says about it.
First of all, it is primordial for a company of this size to focus their entire attention on the user. The user is what keeps the company running by using the services they provide. The design of their webpages is clear, simple, emphasizing the fact that clutter is not desirable on the Internet. The new tools and applications should be designed in such a matter that does not allow the user to think about the way they were constructed, but only to enjoy a simple, relaxing usage.
Furthermore, the focus on one specific product has proven to be more than satisfactory in regards to other approaches that deal with more things at once, quite often failing to complete any of them. Google is best known as the "perfect search engine", meaning that the best thing they do is search. Search for information that is already out there, or search for ways to display information that has not yet reached the web. Speed is also important in the search process, and Google describes itself as a company that may be unique in wanting people out of their webpages as soon as possible, thus avoiding space and performance issues.
In regards to the fourth item on the list, the Internet is most probably the best environment in which one can choose and display whatever information they want. The validity of webpages is marked by special measurements made by Google, and the results are that the users get to choose which webpages are the most relevant for a specific topic.
Mobility is an issue to be taken into consideration. As we live in a world of continuous change and our daily activities are done on a fast mode, it is important for a user to be able to access information in any place, at any time. That is why the team at Google are constantly developing new tools for accessing the search engine on all kind of mobile gadgets.
One item in particular that stands in front is the sixth, which focuses on developing your business without harming others. This is primordial in business, as one's growth should not be based on another's failure. A balance should be kept and in this respect the display of advertisements is strictly controlled by Google. Only ads that are related to the topic are displayed on a webpage and the policy is very strict: no advertiser is to be put in advantage over the other.
The need for information is constantly growing and Google is aware of this fact. They are constantly looking into ways of bringing more and more information to people. Crossing borders is very important when it comes to the distribution of information: Google has offices in more than 60 countries, ensuring that the information is spread across as many nations and languages as possible. Translation tools developed by the team and volunteer translators help the distribution of information across the world.
Last but not least, the team emphasizes the fact that one does not have to be all dressed up in order to run a successful company. The atmosphere at Google offices is relaxing, pleasant and easy to work with. The team is young and enthusiastic, every one of the employees coming from different backgrounds and bringing new and different ideas. The constant effort to create new things that can benefit the users is going a long way. The team continuously sets targets that are unreachable at the moment, but that can be attained in the future, with great work and effort. This way, they are constantly improving themselves and the company.
So, what is there to learn from the way Google is run? Well, for starters the overall view on how things should be done. A fresh, creative approach to development and problem-solving is what makes a company achieve success. Then, the way they implement new ideas and how they deal with emerging trends. Keeping track of what is fashionable, but preserving the basic principles makes for a recipe of guaranteed success in a company. The main idea is to establish your "why" and "how".
References:
Art is moving
Tags: Google, Management performance, Performance Management