Boosting Performance Via World-Class Employee Engagement Events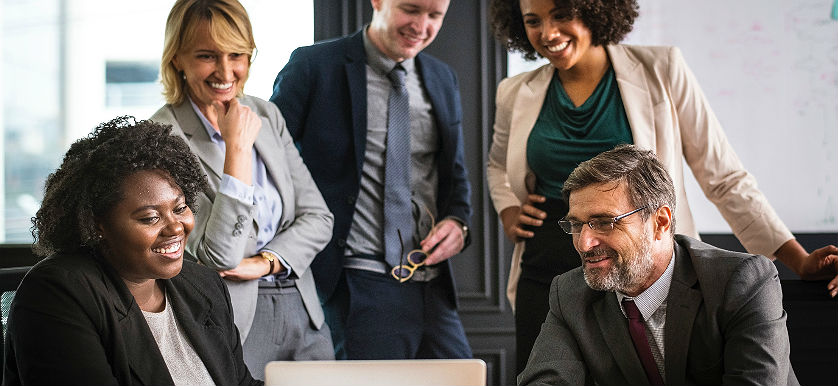 The costs of disengagement with your employees are economically startling, with The Australian reporting that, over in the US, companies lost $300bn to employee apathy in 2017.
The cause of this economic damage comes from a few sources, from attrition via jumping ship, poor performance and lost hours. As such, ever since HR and L&D functions have become standard in global companies, so have engagement events, designed to bring employees into the fold – en masse.
Employee events are undoubtedly an excellent way to bring the entire business network together, and it's well understood that improving manager engagement is key to improving it across the board. What not all professionals do understand are the crucial elements to creating a worthwhile event.
Three main aspects define a great event outcome: planning, innovation, and feedback.
Engaging with employees from step one
While a menace to some HR planners, procrastination is a key element in Australian workers lives in terms of their work happiness. In 2017, workers reacted angrily when ministers threatened procrastinating city staff with sacking.
To the event planner, this tells you a lot about what's necessary for the pre-event stage. Time is precious to workers, and the more time spent figuring out the system will be detrimental to morale, as will being peppered with any sort of emails.
One German company reported an uplift in morale after enforcing email deletion for out-of-office workers. Clearly and effectively outline the purpose of the event and how to get involved, use digital technology to automate entry via online ticketing, and provide passive reminders, rather than an active survey or in-your-face email campaigns.

Delivering the event
An event that employees will come away from feeling bored will be a detriment to engagement. It can feel unavoidable when delivering an important corporate message, however.
Moreover, consider including games in your event. According to the Smithsonian, gamification increases engagement in classrooms and that principle can be applied to a corporate space.
Provide respites via budget permissible gaming opportunities, and add a level of competition to interactive events. This will help to keep employee heads up and engaged and reduce any sense of continuing boredom.
Gathering worthwhile feedback
An event well planned and engaged is less likely to attract cynical or malicious feedback via the normal routes. As a result, you should have a majority of responses that are constructive and can give you a solid idea of where the problems lie with engagement from the best possible source of information – the employees involved.
Obtaining the right level of feedback is crucial. Encourage 360-degree style feedback and preach absolute anonymity, benefiting from the open nature of a company-wide event. You can bring this to a digital level, too – use mass messaging apps to deliver engagement throughout the event and encourage real-time feedback.
This also gives employees the opportunity to fill out responses later, should they prefer having time to mull the event over.
Engagement is key to preventing losses in the workplace. A motivated and engaged workforce is a happy one, and effective corporate events are key to maintaining the quality of communication with your staff. Plan, deliver and recoup feedback in an effective, efficient and streamlined manner to keep your staff smiling.
Image sources: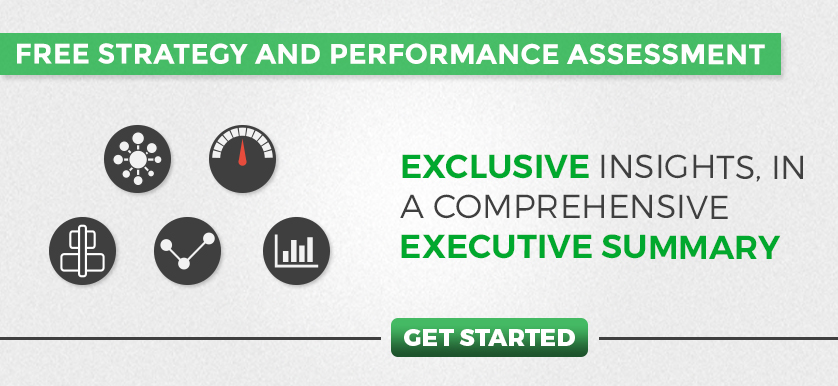 Tags: Employee Engagement, Employee Motivation, Individual Performance, Technology