Bhutan – the land where performance is measured through happiness
We live in a world where everything is quantifiable and needs to be measured. We count our daily calories, our days of work 'till the next vacations, we measure air pollution in cities and tend to start a "Top 10" list for almost everything.
But let me ask you something: how do you measure your personal performance? And how do you measure the performance of the country you live in?
For sure, most of us will be tented to say that the Gross National Product – GNP, depicts the productivity of a country; but what if we were a bit off the mark? What if we need to look at things from another perspective, when we are measuring performance?
Gross National Happiness – a new index for performance?
Somewhere in the awe-inspiring lands of the Himalayas, between India and China, lies the "Land of the Dragon", Bhutan, where GDP was converted to GNH: Gross National Happiness.
The GNH index includes nine areas of interest: health, community vitality, education, time use, cultural resilience, good governance, living standards, ecological diversity and psychological well-being. In accordance with this decision, Bhutan has organized the entire education system around the principles of the happiness measurement system.
By and large, in traditional societies, children learn a lot about theoretical, academic skills, such as numeracy or literacy, yet very little about well-being, engagement or developing better inter-human relationships.
Even more so, when it comes to topics like harnessing positive emotions and fuller life purpose and meaning, which are a part of what we understand as communication and relationship skills, the emphasis on them is lacking.
The University of Chicago has conducted some studies which showed that several non-cognitive assets, such as perseverance and self-control, contribute to academic achievements. The studies have also increasingly suggested that under the right conditions, well-being and academic achievements are not the only ones that count.
Educate for Gross National Happiness
According to the Bhutanese Ministry of Education, there are ten non-academic life skills that students must develop over the course of their educational cycle, and the GNH Curriculum is structured around those:
Mindfulness: it helps manage awareness of thoughts, emotion and surroundings;

---

Self-awareness: it is used in one's understanding of his or her talents, limitations, strengths and goals;

---

Decision-making: choosing the best beliefs or action plans from the available options;

---

Empathy: identifying what other individuals feel or think about a certain situation, object, individual etc;

---

Interpersonal relationships: fostering healthy interactions with friends and family;

---

Creative thinking: developing ideas that are useful;

---

Being emotionally mature: identifying, understanding and managing emotions;

---

Communication: being active and constructive in inter-personal communication;

---

Problem solving: accessing effective heuristics to solve theoretical and practical problems;

---

Critical thinking: synthesizing, conceptualizing, analyzing, applying and evaluating information as a guide to better understand one's beliefs and motivations behind his or her actions.
How do you celebrate success?
Have you ever been promoted, lost weight, got married or won a contest? If yes, how do you celebrate such events?
Bhutan gives us a good example of how to do it. The whole country celebrated the birth of its new prince by planting trees. Not one, not two but 108,000 little trees were planted in the tiny mountain kingdom to celebrate the first Royal Child of His Majesty Jigme Wangchuck and Her Majesty Jetsun Pema.
Just imagine how the world would look like if every society had such interesting approaches to manifesting happiness. How astonishingly fascinating that might be. Maybe it is time to see things from another angle, and to learn how to be happy before we focus on building our professional success.
All things considered, we know that Bhutan isn't the richest country in the world, but it seems to be one of the happiest and that's the thing we are all looking for these days: happiness.
Moreover, since the Bhutanese people understand that performance can be built through happiness, and they have willingly shared this secret with us, why don't we try to do the same? After all, achieving a high level of happiness and well-being are the goals of any society.
Image sources: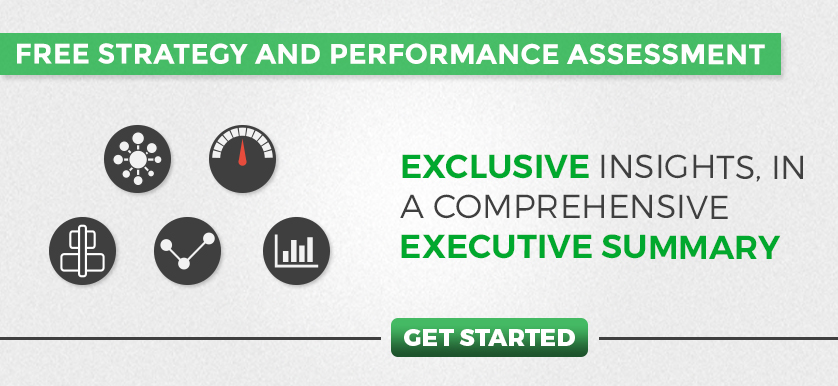 Tags: Gross National Happiness, Gross National Happiness Index, Happiness, Performance in Bhutan, World Happiness Report