Balanced Scorecard & Six Sigma – the best ways to improve performance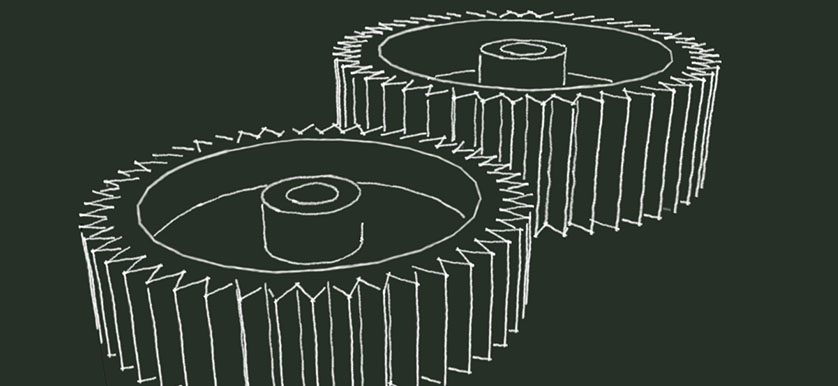 Since R. Kaplan and D. Norton's article "The Balanced Scorecard – Measures that drive performance'", published in 1992 in the Harvard Business Review, the Balanced Scorecard (BSC) methodology has become one of the most popular performance management frameworks, used nowadays in both public and private organizations.
Another well-known management framework is the Six Sigma, a methodology that has its roots in Motorola's quality improvement initiatives from the early 80s. It focuses on improving the performance of processes and products against customers' requirements.
Six Sigma has been successfully implemented in manufacturing and other industries were work processes are associated with higher levels of variance.
Generally, the BSC is described as a strategic management system, while Six Sigma is defined in terms of quality improvement related to internal business processes.
The Balanced Scorecard and Six Sigma relationship
Throughout time, many researchers and academics analyzed the Six Sigma framework and implementation process, coming to the conclusion that it resembles the Balanced Scorecard methodology in many aspects.
For instance, in 2005, Gupta identified several similarities between these two management frameworks. These similarities were related to the 4 balanced scorecard perspectives (financial, customer, internal processes, learning and growth), but also in terms of the vision and measuring system.
In 2008, Cheng and Pan analyzed several characteristics of the relationship between Six Sigma and BSC programs, reaching the conclusion that the implementation experience of a program belonging to the former assists in implementing one pertaining to the latter.
Integrating the BSC and Six Sigma into a business improvement system
A case study from Duke University Hospital has demonstrated that these two performance systems can be successfully implemented into one organization.

They have used the BSC to focus on developing their mission, strategic goals, key performance indicators, and to link them to specific operational initiatives. The Six Sigma provided a solid performance improvement framework, by utilizing the DMAIC approach: define, measure, analyze, improve and control.

According to Duke University Hospital, the BSC has led to a 236% increase in net margin, while the Six Sigma approach helped them to reduce the risk score in moderate sedation from 11.94 to 4.94.

After a 10-year experience of implementing these two performance systems, the hospital reached the conclusion that the BSC consolidates strategic initiatives, while Six Sigma facilitates focused improvement within the hospital's operations.

To conclude, both Six Sigma and Balanced Scorecard can help practitioners to achieve a significant improvement in performance, by using similar best practices to design and implement these performance systems.

What is required, in order to attain this favourable result, is a dedicated top-level management support, along with strategic alignment and successful initiatives implementation.

Image Source: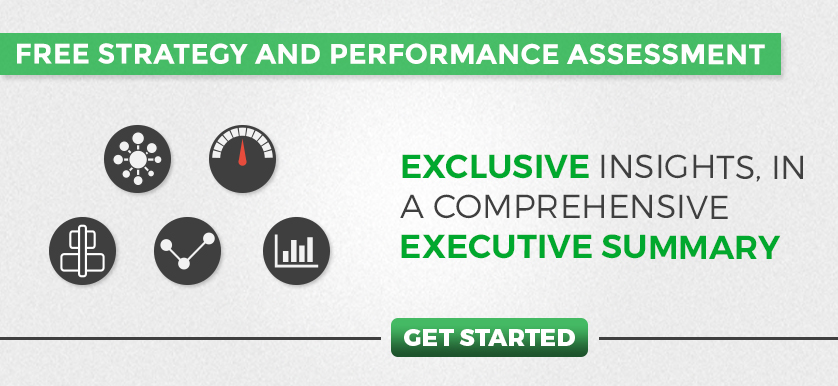 Tags: Balanced Scorecard Performance, Performance Management