The Balanced Scorecard: review and criticism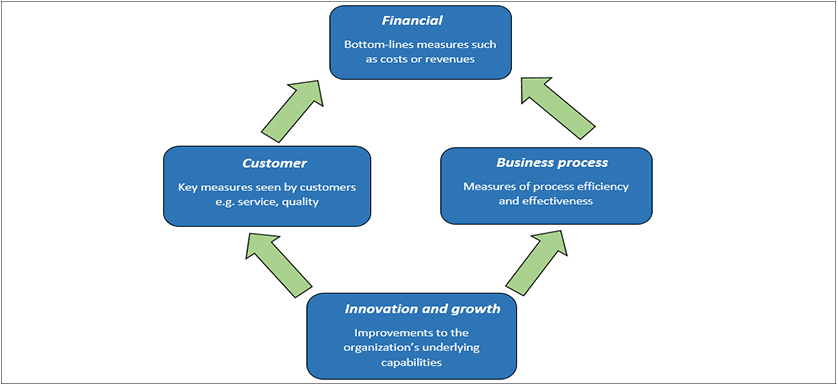 Robert S. Kaplan and David P. Norton's 1996 book ''The Balanced Scorecard: Translating strategy into action" is considered to be a major contribution to the development of performance management, as their work has changed the way performance is measured. In the almost 20 years that have passed since its publishing, the Balanced Scorecard System has been implemented by thousands of companies and organizations worldwide, proving its value in time.
The balanced scorecard approach was developed as an alternative to managing organizational performance exclusively through financial measures, as was the standard in the 80s. The traditional tools used to measure performance were outdated and often misleading, as they only focused on the company's past results. As opposed to this, Kaplan and Norton suggested that there are 4 key areas that impact organizational performance:
Financial
Customer
Internal Business Process
Learning and Growth
These areas are interconnected and so, they can better influence the organizational performance. For example, objectives for the ''Learning and growth'' perspective serve as enablers for the achievement of other perspectives' objectives. For each of these perspectives, a number of objectives need to be identified, along with the appropriate indicators to track their achievement. In this way, we make sure that key business processes are under surveillance.
However, the Balanced Scorecard has also faced criticism, on both theoretical and practical grounds. From a theoretical point of view, Professor Hanne Norreklit of the Aarhus School of Business, Denmark, has argued that the scores are not based on any proven economic or financial theory and have no basis in the decision sciences.
This suggests that the Balanced Scorecard design and implementation process is entirely subjective, without a solid actuarially or economic basis. Another criticism is related to the Balanced Scorecard's efficiency for business planning, in the idea that it is just a list of metrics that do not offer a unified view or clear recommendations.
On the other hand, it was argued that the usefulness of the Balanced Scorecard relies on its conformity to the overall business strategy. Companies may, thus, bias their scorecard to the dimensions that closely support their strategic direction, ignoring aspects that don't seem to have a direct, observable, and measurable impact on the company's strategic goals.
Linked to this, as creditors and shareholders are mainly, if not exclusively, interested in financial performance rather than operational performance, the management will be somehow inclined to focus more on the organization's financial perspective. This can lead to an ''imbalanced'' Balanced Scorecard.
While there is no such thing as a perfect performance measurement tool, due to the increasing complexity of organizations worldwide, the Balanced Scorecard approach has established itself as a useful concept in this field.
When implemented correctly, it can provide decision-makers with the guidance needed to direct the company towards the achievement of its strategic goals. The Balanced Scorecard's limits, however, should also be understood, in order to avoid reducing the company's complex activity to a set of performance indicators that may, or may not, prove relevant in the long run.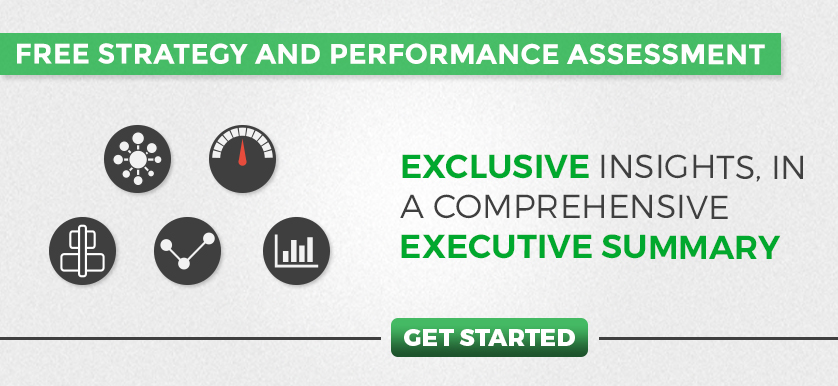 Tags: David Norton, Management performance, Robert Kaplan, Theory