Balanced Scorecard Forum Dubai 2011 – A commitment to outstanding business performance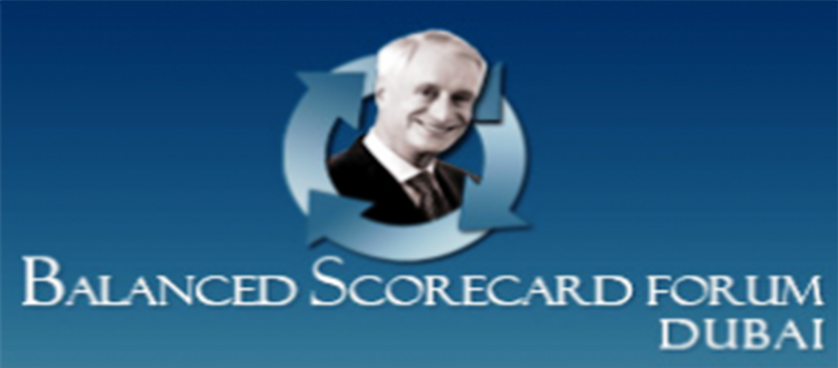 "Balanced Scorecard Forum" Dubai 2011 – Countdown
With few weeks left until the start of the 2011 edition of the Balanced Scorecard Forum, held in Dubai between 26th to 31st March, the countdown has already started.
6 – Focused Workshops
5 – Hall of Fame Winners
4 – Revitalized Plenary Days
3 – International Experts: Dr Robert Kaplan, Dr David Norton and Paul Niven
2 – Evening Networking Events
1 – Kaplan & Norton Master class
According with Vanessa Heywood, the Balanced Scorecard Forum Conference Director this year's edition "provides you with innumerable tried and testing learning and networking opportunities to help you leverage the Balanced Scorecard system to deliver truly outstanding performance outcomes across your business. Think of the Balanced Scorecard Forum 2011 as your support network – an entire week of guru Masterclasses, cutting edge support, updates, new tools, hands-on workshops, interaction and peer networking to ensure your commitment to driving performance improvement really pays off!"
Reasons to attend the event
New  topics, brand new case studies, more senior level CEO- focused content and more interaction from Dr Kaplan and Dr Norton;
A new and unique take on the Balanced Scorecard from Paul Niven– more simple and effective strategies for performance excellence;
More interaction – live simulation of a risk assessment meeting, interactive "Let's Talk Strategy" discussion session, updated BSC Team Challenge plus 2 Kaplan Norton Klinics – Q&A sessions;
Brand new award winning regional public and private sector case studies;
New value adding workshops designed to communicate how to get a  Balanced Scorecard implementation right with an effective Strategy Audit and achieve outstanding outcomes through a real understanding of the drivers of improved performance;
New Lean Principles workshops to turbo charge the strategy execution effort;
Advice on practical steps for implementing Balanced Scorecard in the region's many small and medium sized businesses!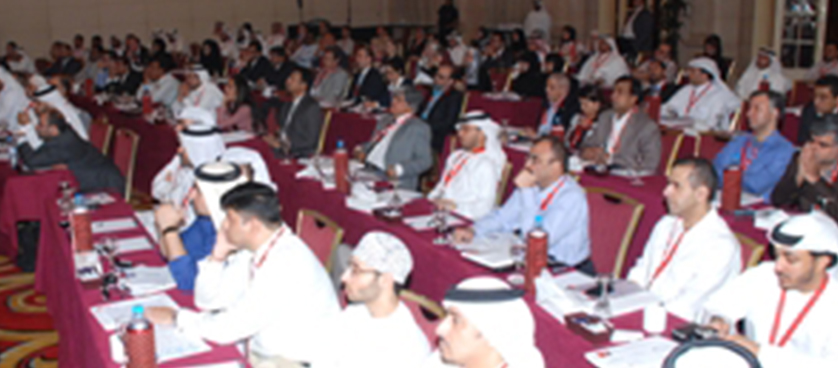 "Balanced Scorecard Forum" Dubai 2011 – Main Events
The Balanced Scorecard Forum is a 6 day intensive learning experience structured in 3 main sections:
Dr. Kaplan & Norton Masterclass
The originators of the Balanced Scorecard, Dr. Robert Kaplan and Dr. David Norton will deliver a 2 days fresh new Masterclass which not only gives their newest insights on strategy management but also sheds essential light on the most challenging strategy execution hurdles – including the critical role of the Office of Strategy Management, an in-depth examination of how to adopt an effective risk management process and integrate risk management into the strategic management activities, the essential role of the CEO in leading the Balanced Scorecard Project and many more.
Balanced Scorecard Forum
The two day Forum will introduce participants to a number of consultants and practitioners with vast experience in Balanced Scorecard implementation and usage. One of the highlights of the event will be the session held by Paul Niven, acclaimed author and speaker on strategy, the Balanced Scorecard and performance management. In his one-off morning session, he puts his vast experience to good use to address some of the region's biggest strategy execution challenges including how to implement the Balanced Scorecard to maximum effect in small and medium sized businesses, and how the region's public sector organizations can harness the power of the Balanced Scorecard to achieve performance excellence.
Pre and post Forum Workshops
The one day pre and post Forum workshops feature multiple value added interactive sessions covering everything from "Strategy Audit" to "Getting Beneath The Surface To Identify The Drivers of Performance Improvement" and "Lean Principles".
Enter the "Balanced Scorecard Forum" Dubai Atmosphere
For a more in depth understanding of the Balanced Scorecard Forum 2011 benefits and agenda visit the forum website. To enter in the atmosphere of the  Balanced Scorecard Forum Dubai we invite you to view a few highlights from the 2010 edition.
"Balanced Scorecard Forum" Dubai 2011 – Partners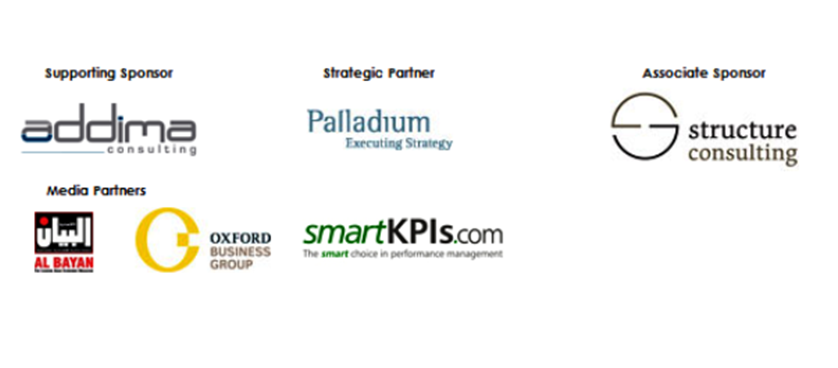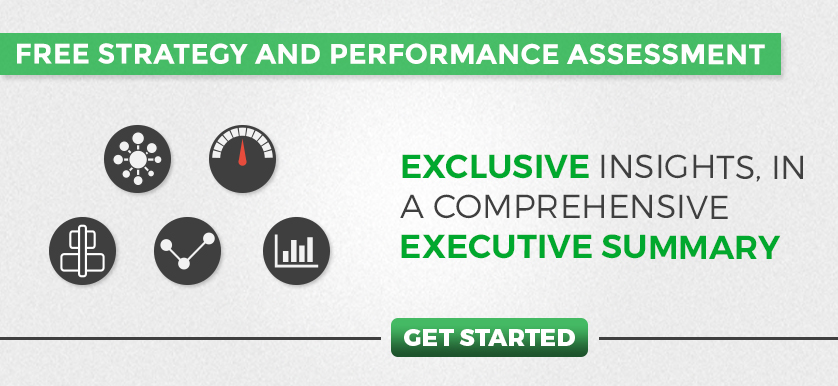 Tags: Balanced Scorecard, David Norton, IIR Middle East, IIRME, Palladium, Paul Niven, Performance in Dubai, Performance in UAE, Robert Kaplan, smartKPIs.com, Strategy Execution