Ranking Start-Up Opportunities for 2011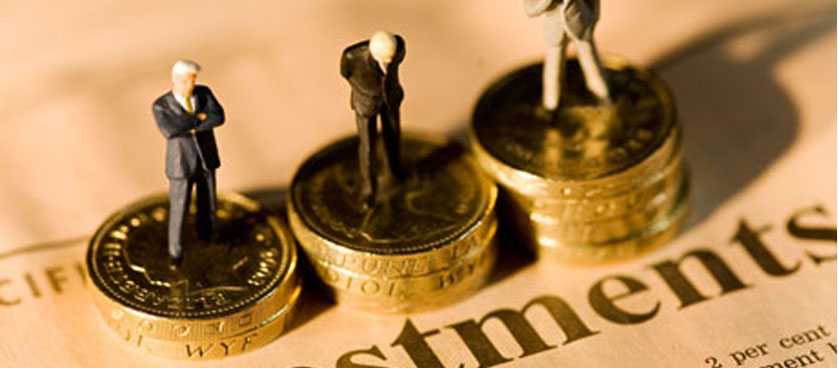 A recent report by IBISWorld presents the top 5 and bottom 5 investment opportunity rankings to start up a business in Australia in 2011. The rankings are based on both historical records and predictions of five industry performance indicators. They are:
% Revenue growth
% Enterprise growth
# Level of competition
# Investment requirement
# Level of regulation

Of the industries in top 5, the accounting service industry comes the first because of the 5.6% expected growth in revenue during 2011-12 and the increasing demand for compliance with regulatory requirements. On the other hand, the automotive fuel retailing industry is predicted to be less promising among the bottom 5. The business revenue is low and sensitive to fluctuation in fuel price. New enterprises in this industry also suffer from low enterprise growth, high level of competition and demanding regulation requirements.
Reference:
Image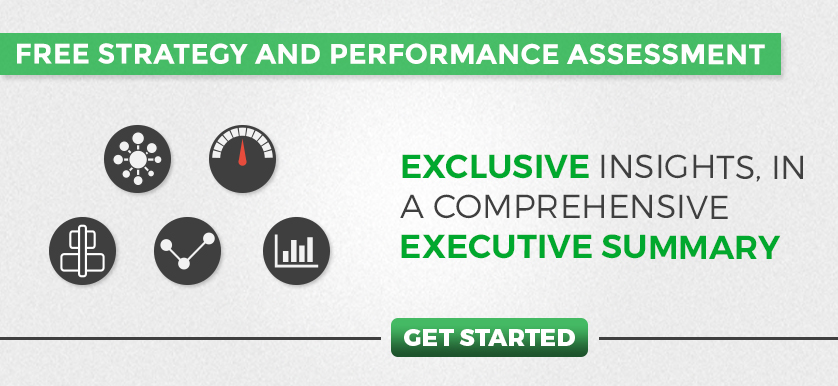 Tags: IBISWorld, KPI, Performance in Australia, Report Analysis