Customer Experience: Trends in practice
How do customers feel, as they engage with your company and brand over time? How well do you meet their expectations, needs and wants? 
Putting this in other words, if your customers like you and enjoy doing business with you, they'll continue to do so. If they don't, they won't. Customer Experience – CE for short, has always been about creating predictions and trends by yourself, about trying to know your clients first and foremost.
So you might ask yourselves: what exactly do we have to do, to fully exploit the opportunities offered to us by CE? How can we make the most out of it?
If Customer Experience isn't your priority, it should be
Well you can start off by abiding to this simple rule that will make or break your business, on any given day. As commodities across industries become ever more easier to get hold of, the importance of differentiated instances of Customer Experience continues to increase, as evidenced by the fact that 89% of companies expect to compete mostly on the basis of Customer Experience in 2016, versus 36% just five years ago.
Offering an integrated and personalized Customer Experience service, across digital channels, is key to both understanding and meeting customers' preferences.  What's even more so, customers expect it, therefore customization is a staple of Customer Experience.
Engaged customers, on average, buy 50% more frequently, spend 200% more each year and are five times more likely to indicate that your brand is the only one they would purchase in the future. As you can see, engaged customers are valuable customers.
Engagement may be hard to measure and difficult to generate, but that doesn't mean it's not worth doing.  You need to understand that if your customers don't like what you are offering or how you are doing it, they'll leave.
Dramatically shorten your time to resolution and create happier, more loyal customers who can't help but evangelize your company's support. The faster an issue is solved, the less of a negative impression it will leave on your clients.
There are many studies supporting the notion that 80 to 90% of customers that have had a bad experience will simply dismiss your company as a viable option when it comes to satisfying their needs, with little chance of going back on that thought.  One doesn't need research to understand the logic behind this.

CE and the human element
Furthermore, hardly surprising is the fact that most business leaders worldwide agree that technology had changed customer expectations in the past 5 to 10 years. Non-human digital assistants, or more commonly known as AIs, will increase in number, providing seamless two-way engagement with customers that mimic human conversations via text or phone, listening and speaking. In the words of Gulfstream Aerospace's president, Mark Burns, "people have been amazed by technology".
Now, for many individuals, automated customer service still conveys a bad image, since people tend to prefer live chat and not a cold, automated response. Therefore, to ensure that human-provided customer support is superior to its automated counterpart, your customer experience should be mobile. This means anytime, anywhere, for anyone.
This also means that CE needs to have dedicated and capable individuals delivering such services. As a result, Customer Experience leaders started focusing on their employees' workplace experience, as there is a strong correlation between happier, more productive employees and a better Customer Experience service.  This is one of the reasons why employee experience and workplace experience are among the fastest growing areas of experience design.
It's high time that Customer Experience took its place among the key factors driving market success. Such departments have access to rich data and powerful tools that can reveal much about existing and potential customers.
Nowadays, brands have more opportunities than ever to attract potential customers through content which supports an inbound sales process. Good customer service isn't necessarily always about knowing the one, true right answer, but about understanding what works well in a certain situation.
Oftentimes, this is as easy as finding the answer so that your customer doesn't have to. And by using the available social media platform as a conductor for your Customer Experience efforts, you will soon notice it becoming the lifeblood of your business.
Image sources: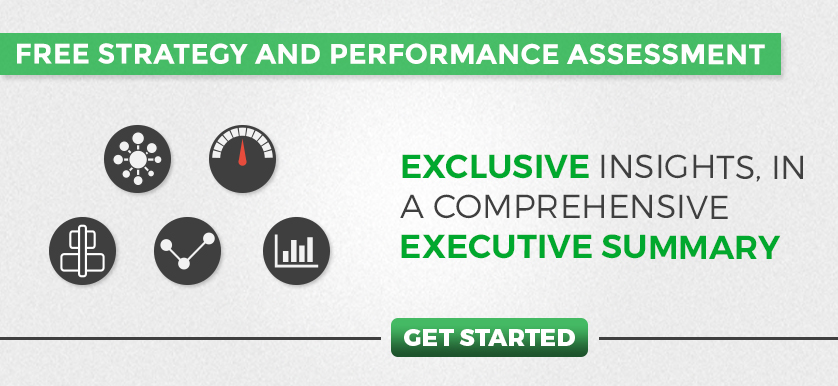 Tags: Customer Experience, Customer Satisfaction, operational performance