8 KPIs to Measure the Success of Your Customer Service Team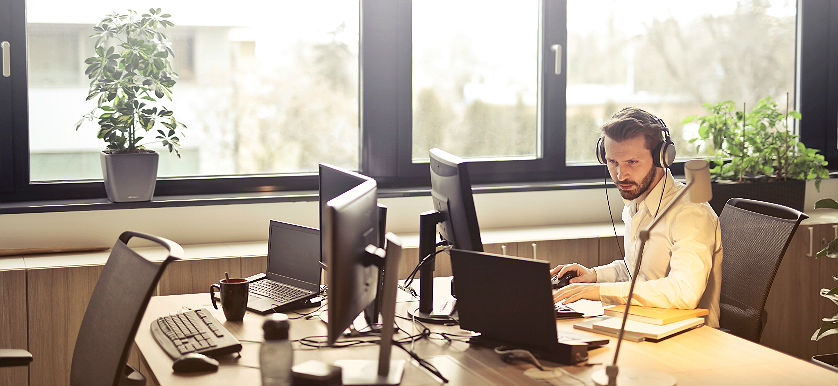 A company's customer support team is a vital asset. The team contributes significantly to the business' success, because of how it helps in retaining customers. In addition, did you know that it's much more expensive for a business to acquire a customer than it is to retain one?
Yet, ensuring optimal customer service is no easy task, and considering how quickly bad news spreads among consumers, you will need to take proper measures to uphold quality.
Do you think your business might be in a pinch because of inadequate customer service practices?
The only way to find out is to measure how successful your customer service live chat team has been. According to Forrester Research, over two-thirds of companies that took a survey explained that successful customer service is one of their business goals, but they didn't have a strategy to do so.
You can learn about your business' customer service trends by evaluating measurable factors that relate to customer service. These factors are KPIs and you have to track them. This way, you'll get a deeper insight as to whether your team is working well or not.
What is a KPI?
A Key Performance Indicator is a certain level of performance that shows how well your company is doing against a key objective in business. It's a value that can be measured and evaluated at numerous levels to assess how much improvement is required in order to meet targets.
While organizational KPIs are used to measure performance in overall categories, KPIs for measuring your customer service team's success are known as individual or employee KPIs, because it examines the work of employees in a department.

Main KPIs to Measure
Now that you know what a KPI is, let's get down to the ones you need to select & track, so you can understand how well your customer support live chat team is doing.
1. Customer Satisfaction Score
Now, you don't need to give all your customers a call when it's time to assess the team's performance. Most companies nowadays record conversations between clients and service representatives for quality assurance.
However, since your team will be managing queries and complaints through a chat system, it's much better if a pop-up opens every time they satisfy a query. Customers can give their representative a rating on a scale, which is far more objective than a recorded phone call.
2. First Response Time
Speedily answering a customer's requests is crucial; a second too late can mean you losing a potential customer. Salesforce conducted a survey and its results prove in favor of the idea. The survey showed that one-third of the respondents thought of a company to be highly efficient when they received a fast response.
Hence, even though it's important that a customer care representative be of help to your client, responding quickly takes precedence over everything else. You know why? Respondents of the survey preferred a quick response rather than one that was helpful but delayed because it saved their time.
3. Abandoned Live Chat Rate
Since your team specializes in customer support live chats, it's essential that you measure how often the customer they're talking to leaves them on 'read' instead of replying.
This occurrence of abrupt inactivity is known as abandoning the live chat. Customers that do so won't mark their satisfaction on the scale. Hence, it's hard to objectify how they felt about the conversation.
However, for the sake of objectivity, abandoned live chats are regarded as dissatisfaction.
4. The Rate of Customer Retention
This is the rate at which your business is able to engage customers with your brand over time. A low retention rate indicates a few factors. Poor customer care service comes second only to poor product quality.
To gain a new customer, you need to invest large amounts of money. Moreover, you have to splurge on marketing campaigns, loyalty programs, and whatnot. After spending so much money, it's necessary that your company achieve customer satisfaction.
Otherwise, you risk losing access to not just a customer, but also their entire circle.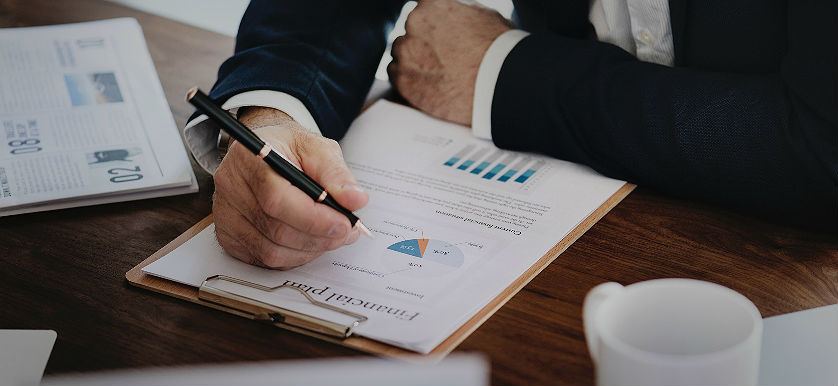 5. Your Net Promoter Score
This is the sole KPI that not only measures whether you'll be retaining a customer but also if your company will be gaining a new one at no cost. That's because this indicator measures how likely it is that a customer will refer your brand to someone they know.
Net Promoter Score – NPS for short, as an indicator, has an edge over the Customer Satisfaction Scale because it asks customers to think about their overall experience rather than how they feel at the moment.
6. How Engaged Your Employees Are
As a general rule, you can't measure the success of a whole department without knowing how they feel. However, despite its significance, it's often overlooked.
It's no secret that without satisfied employees, you won't get satisfied customers. This is especially true when clients can have one-on-one contact with people inside your organization.
Measuring customer satisfaction shouldn't be all about your customers, but employees as well. According to Gallup News, a poll for employee engagement that was conducted in 2015 showed a rate of around 32%, which can be problematic for business.
Turnover can cost you almost double their salary when you hire and train someone to replace them. Assess your employees' relationships with each other, their work schedule and other factors. Only then should you call them in to ask them how they feel about the impact they're making.
7. An Employee's Percentage of Transferred Sessions
The main goal is measuring the success of your entire team. However, you need to know the contributions of each member and work to boost lower numbers.
Oftentimes, members of your customer support live chat team don't have the requisite skills to answer queries. Hence, they transfer their session to someone else. At other times, it could be a personal issue, like anger or introversion, but this is rare.
By measuring an employee's rate of transferred sessions, you can work on their ability to handle different types of complaints themselves.
8. Callbacks by a Customer
In most cases when a customer contacts a live chat representative with a complaint, it's a must that your employee discusses the problem at hand. Moreover, he or she should address any other related issues that may occur in the future as well.
It's simple to measure this. If a customer calls repeatedly within a seven-day period, it's likely that your live chat representative didn't handle all necessary queries the first time.
Are You Willing To Attain Customer Service Success?
It's no secret that all aspects surrounding customer service are largely subjective. However, you mustn't discount the fact that quantifying data is the only method that allows you to look at the situation in an objective manner.
Quantifying customer satisfaction, customer retention, and employee engagement maximizes your potential by highlighting what needs improvement.
However, it doesn't end with simply tracking KPIs; you need to evaluate results carefully and develop strategies to improve performance in critical areas. Improvements in the customer service department should always start by applying an effective live chat system. Then, you can leverage its features to suit your different needs.
---
About the author: Robin Singh is a Technical Support Executive. He is an expert in knowledge management and various Knowledge base tools. Currently, he is a resident knowledge management expert at ProProfs. In his free time, Robin enjoys cycling and sky diving.
Image sources: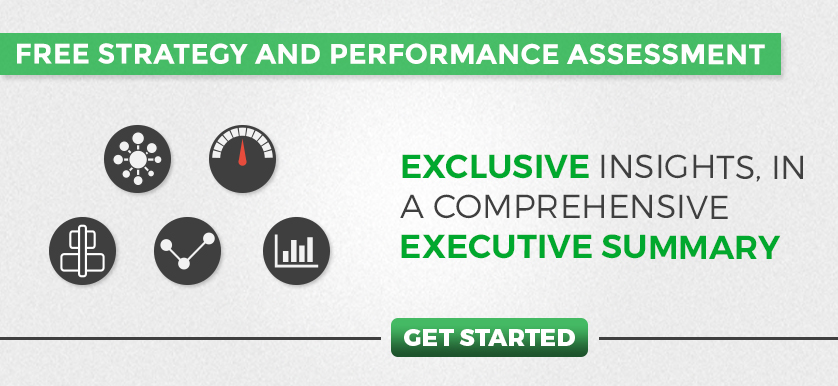 Tags: Customer Satisfaction, KPI, Net Promoter Score, Sales and Customer Service performance