Improving business performance through customers' complaints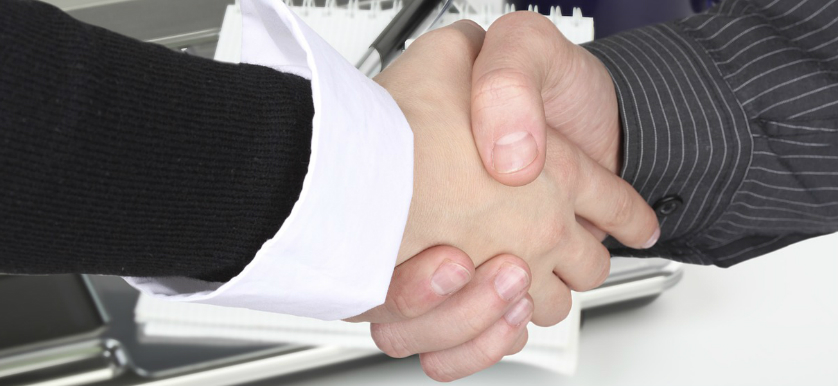 Dealing with customers' complaints should not always be seen as a negative experience. Customers' complaints should be considered as a source of valuable information for business issues and any problems raised by your customer base.
Usually, when customers contact Customer Service, they are complaining about a problem related to the products or the services. By listening to customers' complaints one can find out what is not working smoothly in the business and thus improve the respective processes.
By quickly fixing a complaint, you will prove to your customers your interest in providing good services, your respect towards them, and the fact that they can rely on you when things go bad. Offering to customers a sense of security in your business will make them less likely to try the services or products of your competitors.
Studies have shown that customers who complain and have their problem solved are more likely to become loyal than those who are happy with the business. According to Josh Hall in his article Dealing with customer complaints – and profiting, customers who are satisfied with the answer provided by a Company to their complaint are 10% more likely to repeat the business than the customers who did not make any complaint.
However, simply by taking time to get in touch with a Company and let it know about what made them feel unsatisfied is a proof that the customer entitles the business with credibility and shows his availability to build a relationship based on trust and loyalty. If customers wish to remain loyal to your company but require a better service for this you must do everything you can to please them.
Simply said, take the complaint process like an opportunity to gain customer loyalty.
In order to manage your complaints effectively you need to make a complaint analysis. You must ask yourself:
Where the complaint came from and how often the customer complains.
How often does the same complaint arises from other customers?
Is there a pattern on how the complaint is received?
By analyzing these factors you can take the necessary actions to change your practices and ensure customers will have no cause to make similar complaints in the future.
An efficient complaint management procedure will offer meaningful information about customers and their perception of the business.
Josh Hall also offers some tips on how to handle customers' complaints by taking care not to lose their loyalty. The most important aspect would be to address the complaints promptly. In this way, customers will feel their complaint is taken seriously.
After having identified the issue, you must think how you can correct the problem, keeping in mind that this is the proper moment to gain the customer's loyalty. In some circumstances you should also carry out a cost-benefit analysis before promising customers any changes, and ensure that this is profitable for your business too.
In order to leave a positive impression on your clients, and consolidate the perception of your organization in their mind, it is recommended to make follow-up after having solved a customer complaint. This will increase their trust in your organization and strengthen their loyalty.
Complaints management deserves an important attention from the Customer Service department. If complaints are not addressed satisfactorily, the business can leak a lot of money. Otherwise, having them efficiently resolved can bring loyal customers and develop the business' reputation.
Image source: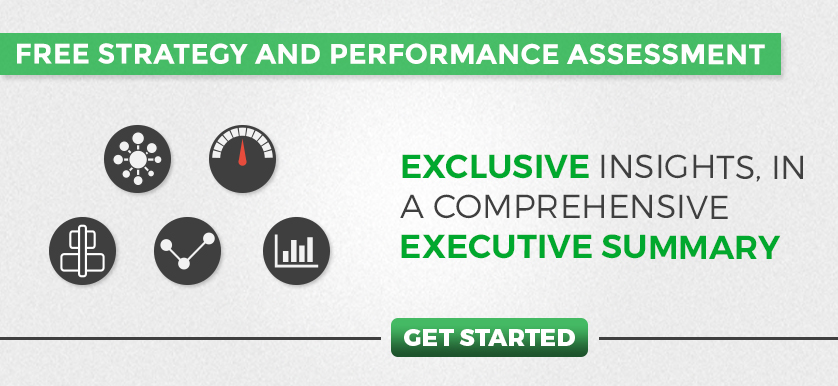 Tags: Customer Satisfaction, Organizational Performance, Sales and Customer Service performance