Strategy Map and Balanced Scorecard: Driving performance!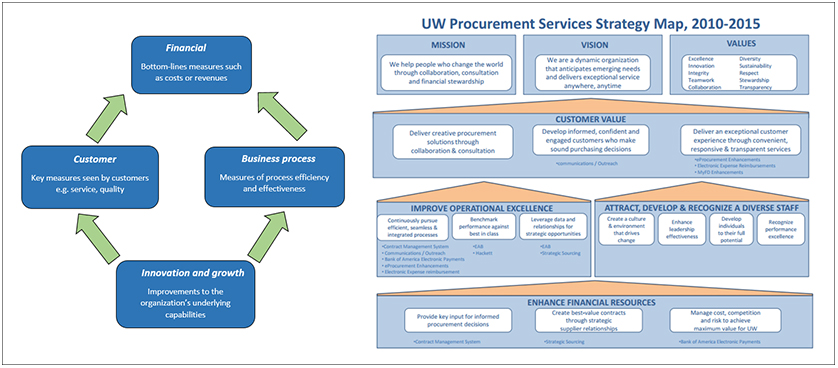 Why using Strategy Maps alongside Balanced Scorecard? If your balanced scorecard does not use a strategy map, then your scorecard will remain an operational tool, rather than one of strategy communication and execution.  A strategy map sits in front of its balanced scorecard. It is very important to understand that each balanced scorecard has a strategy map. Rather than, each strategy map has a scorecard behind it.
Manpower Inc. is the global leader in contingent and permanent recruitment workforce solutions. Manpower's global network of 4300 offices in 74 countries and territories enabled the company to meet the needs of its 440,000 customers per year. Its global vision, strategies and values represented a framework for direction and priorities in making decisions, developing opportunities and building relationships for Manpower's people and customers around the world.
Varina Nissen joined Manpower Australia and New Zealand as Managing Director in 2003. According to Varina, when she joined Manpower, the company was facing a number of significant challenges: there had been little successful new product development, the company had been underperforming against the Manpower global standard for the measure of gross profit / total salary cost and was challenged by competitor discounting, among other issues.
To help communicate and drive strategic priorities Varina developed a Strategy Map alongside with a Balanced Scorecard at Manpower.
One of the Manpower's directors highlighted how Varina supported the strategy mapping process: "The major reason for adopting the strategy map was its cause and effect linkage and it was Varina who focused the team towards the cause and effect relationship. She repeatedly conveyed during various strategy meetings how the employee engagement and customer measures drove financial results".Having developed the strategy map, the scorecard was developed and implemented in 2004.
The scorecard consisted of four perspectives, 7 strategic themes, 9 objectives, and 21 measures. The corporate strategy developed by Varina and her team, and executed through the balanced scorecard had achieved the short-term financial objectives for the company and a turnaround in a relative short period of time. The CFO and Director of Corporate Services, announced confidently, "We have achieved the budget targets. It's never happened before in the history of Manpower Australia".
Several aspects need to be remembered about strategy maps:
A strategy map should be designed before thinking about the scorecard and concentrate on objectives;

Never add additional perspectives if they destroy the cause and effect relationship. They are not categories of measures but part of a cause and effect relationship;

The process of creating the strategy map should involve the management team;

Never try to short-cut the process of conversation and exploration within a management team when creating the strategy map.
As a minimum, you should be able to read into your strategy map, your business model, the customer's business model, how you will deliver value to your customer, and how you intend to change. If you cannot, then you have not captured your strategy. If you have not captured your strategy then you won't be able to communicate your strategy.
References:
Kaplan, R. S. and Norton, D. P. (2000), Having trouble with your strategy? Then map it, Harvard Business Review

Cuganesan, S., Ford, G. and Khan, H. (2006), Using strategy maps and the balanced scorecard effectively: The case of Manpower Australia, Macquarie Graduate School of Management
Image Source: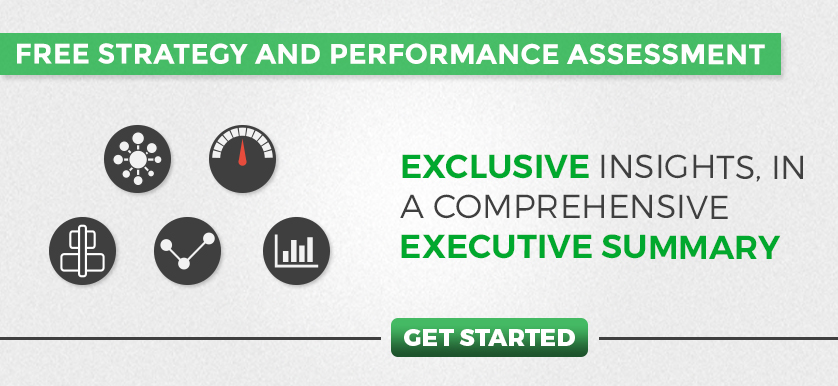 Tags: Balanced Scorecard, Performance Management, Strategy Map