Crowdfunding – a financing strategy for your business?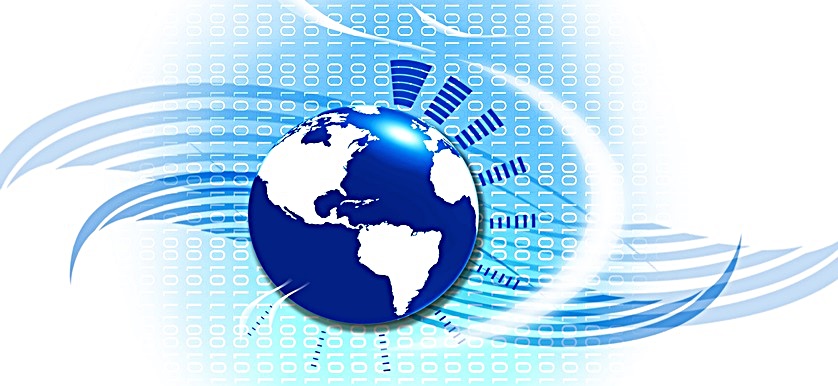 The rise of social media and social networking brought about many changes in the way business is done nowadays, and it has definitely helped entrepreneurs grow their business. Among these changes, a noteworthy emerging phenomenon is crowdfunding.
Crowdfunding is defined as the practice of funding a project or venture by raising smaller amounts of money, from a larger number of people, typically via the Internet. Although it has become more popular with the rise of the Internet, forms of crowdfunding existed well before. In fact, the practice goes back as far as the 19th century when, in order to help the Committee in charge of building the pedestal for the Statue of Liberty and erecting the statue, newspaper publisher Joseph Pulitzer launched a campaign and urged Americans to donate money for this cause. With more than 125,000 people contributing, the mission was accomplished.
Nowadays, due to the means of communication in place, this practice is at hand to anyone, from real estate to nonprofit organizations. In this new contemporary environment, many crowdfunding websites have sprouted all over the Internet. In the European Union only, there are around 230 crowdfunding platforms, as claimed in a recent report issued by Startup Europe Crowdfunding Network.
According to an infographic that presents data from a report released by The Crowdfunding Centre, a UK-based online crowdfunding news platform, in the first quarter of 2014, $124 million were raised through crowdfunding at global level, with a total number of 325 projects launched per day in that time interval.
What makes people resort to crowdfunding? The same study conducted by the Startup Europe Crowdfunding Network mentions that the main reason determining people to use crowdfunding as a finance resource is the easy access to money.
As mentioned before, this social phenomenon can be a source of funding for projects in any domain, from real estate and IT to charity. However, it seems that one of the areas that benefit most from crowdfunding is arts. This is somewhat understandable, given the fact that it is usually this area that suffers most from budget cuts. For instance, The Art Fund, a UK fundraising charity for art, launched a program to help museums in the UK raise funds for new projects. Through this scheme, people are encouraged to find a project they consider interesting and contribute to its achievement.
All things considered, crowdfunding is indeed an uprising and promising new form of fundraising that can provide the required financial resources for different types of business, cultural or creative projects that would otherwise remain unfunded.
Even in the context of crowdfunding, one can establish a set of Key Performance Indicators (KPIs) in order to monitor progress towards the achievement of the goals set. In this respect, one must define what success looks like. For example, KPIs that could be used in this area are % Donations collection rate, $ Donation per donor, % Revenue from donations, or even % Community engagement. The cornerstone is to determine the crowdfunding needs and goals with respect to the business.
 References:
Image source: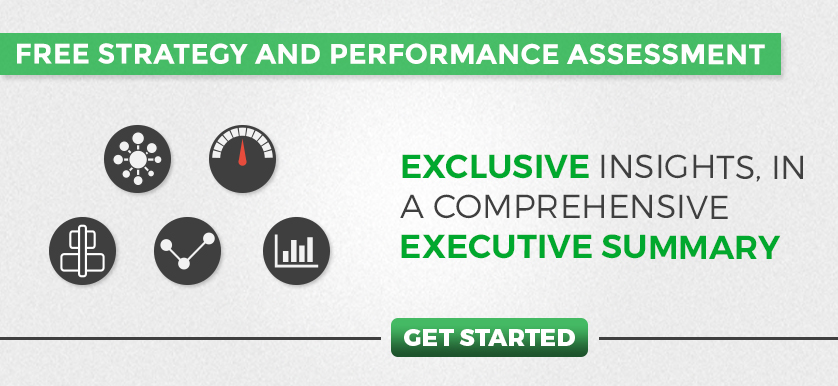 Tags: Business Strategy, Crowdfunding, Funding, KPI in Practice