Using meaningful KPIs for measuring performance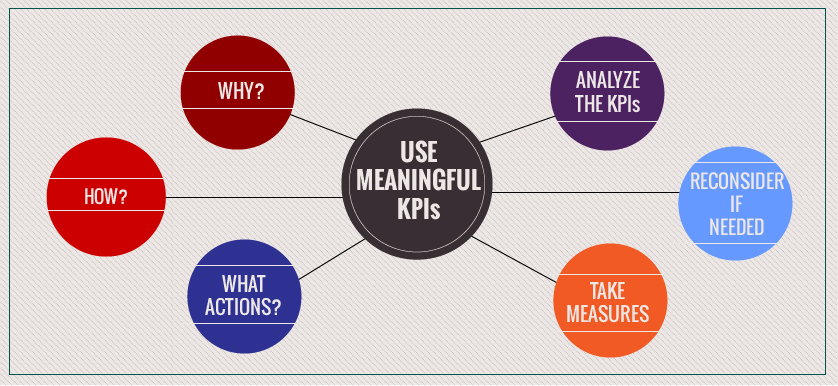 Have a look at your indicators that you use now – for targets setting and measurement. Is what you measure the right thing to measure? Do you measure something meaningful for your organization?
When measuring performance, it is absolutely necessary to understand what each indicator means, why it is important to measure it and how does its measurement impact the decisions and actions in your company.
Measuring performance should not be about wasted time, but invested time in better decision making and setting direction. – Aurel Brudan, CEO of The KPI Institute
The organization needs to share a single, sharply focused, easily imaginable vision of a result it wants to create, otherwise any effort to assess it will waste time.
If in your past experience with measuring performance, you had a report full of many indicators graphed in their entire splendor, but virtually none of them useful in decision making process, than reconsider the what you measure.
Let's take an example of indicator that companies use:
Innovation level within the organization – at first look, it seems understandable.
It represents how innovative the company is. But how do you really measure it: by percentage of ideas implemented from all suggested? If so, are you collecting all the suggestions and feedback from your employees, clients or other stakeholders?Or do you measure it through the percentage of finances saved with innovations? Or by the number of ideas put forward by individuals to team leader?
Before answering any of the above, first of all, why do you want to measure innovation? Does innovation bring an added value to your company or is it a business trend? Do other similar companies in your field of activity measure innovation? If so, why and how do they do this?
Before measuring any indicator, answer to yourself:
why is it important to measure it?
how will assessing this indicator help your organization?
what concrete actions will you make, after measuring this indicator, accordingly to its level?
In conclusion, remember to answer to these questions, every time you sit before the monthly report, and you contemplate whether it is the best use of your time to go through the pages to check if there us anything useful in there for you.
If you are interested in finding out more about which KPIs to use, how to measure & evaluate them, and how to make decisions based off of their results, head on over to smartkpis.kpiinstitute.org, the world's largest database of documented KPIs. With over 21,000 KPIs to choose from, you will definitely find the indicators that your business needs in order to achieve greater performance.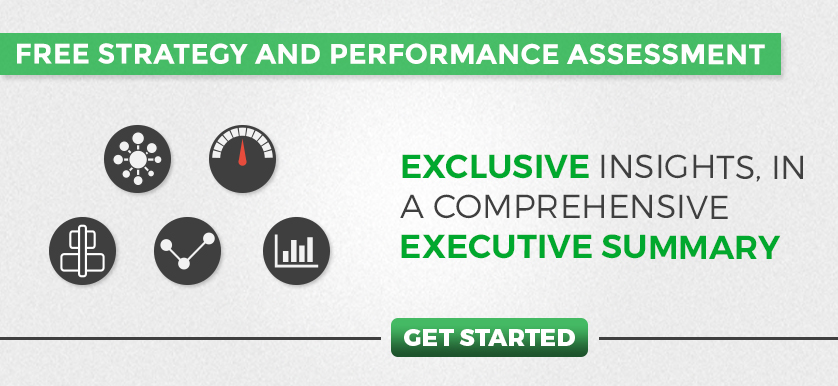 Tags: Innovation, KPI, Management performance