6 easy steps to create a culture of innovation today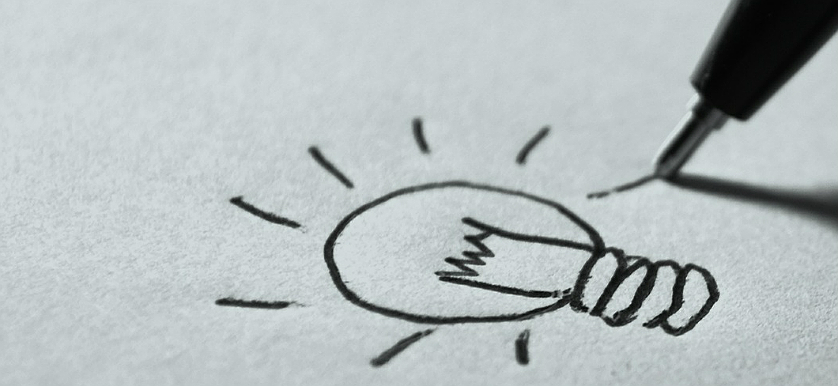 The number one obstacle to innovation is represented by unsupported culture. However, organizations that support a culture of innovation are generally value-driven, customer-focused, and implement strategies that are developed through complex interactions with customers, employees and other partners.
Moreover, they always try to identify where they stand on the market and manage what is to be done to improve their results through performance improvement methodologies such as benchmarking.
Below, a set of 6 steps that could guide organizations towards creating a culture of innovation are presented:
Target the outcome
Leaders should highlight the outcomes in a given scenario, and not necessarily define in an exact manner the direction to follow for what needs to be achieved. Moreover, they should help their teams get to the desired outcome, ensure that all team members are involved and that they are aware of the outcome expected, as well as the strategic goals of the objective. Therefore, by targeting the outcome and the desired results, leaders can enhance creativity and make things happen.
Grow trust
This aspect refers to the fact that there needs to be a sense of trust on which relationships are based that goes beyond the simple confidence referring to employees doing a good job.
Give "free time" for innovation
In Soren Kaplan's view, innovation takes time and sometimes employees might feel too overwhelmed with daily tasks, so they can think about what to change or what future can look like. As a result of this, there are companies that came up with various solutions for this issue.
For example, 3M and Google give their employees about 10% "free time" to work on building new ideas and concepts, while Atlassian encourages its employees to take the so-called "FedEx Days" — which are paid days off, meant to give employees time to work or reflect on whichever aspect they want related to the company's products. And of course, as a reward to the company, they have to deliver something of value after 24 hours.
Challenge the status quo
Another key to creating a culture of innovation is for leaders to challenge people higher up in the management chain. Leaders have to show the willingness to take on difficult issues, even when it means expressing disagreement with higher levels in the organization. By doing so, they raise a great respect from their colleagues.
Measure what counts
As everything that is measured is more likely to improve, companies should focus on what they need to measure in order to improve their innovation activity. Customer-oriented key performance indicators are essential but there are other metrics that can make a difference, as well.
Some years ago, Facebook used to measure how often its users returned to its site and focus its efforts almost exclusively on this KPI. OpenTable, a restaurant reservation service, focused, for example, on two key performance indicators that placed it on top of all competitors: growing the numbers of restaurants in its network and increasing the number of consumers making reservations.
Inspire people
According to research in the field, data indicates that no other leadership competency influences productivity and engagement more profoundly. Moreover, when employees feel inspired by a leader, they are more likely to put more effort and work harder on a project. That commitment and extra effort are often the keys to innovation. It is also important to set stretch goals that are difficult to achieve and motivate people to achieve those goals.
So the answer to fostering innovative ideas or improving the existent ones is to implement an innovation culture within the organization. An organizational culture in which innovation flourishes everywhere is definitely a lot more valuable than an organizational culture which assigns some employees as being "the innovative ones."
Once the environment and culture of innovation are created, you won't even imagine where the next great idea will come from.
Image source: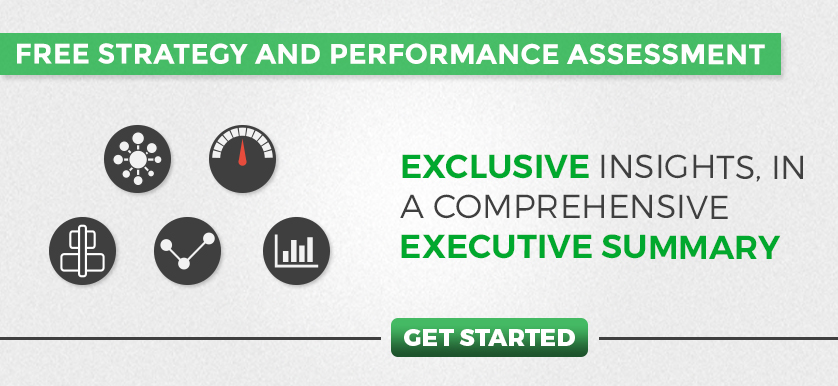 Tags: Innovation, Organizational Culture