Ensuring employee retention by building solidarity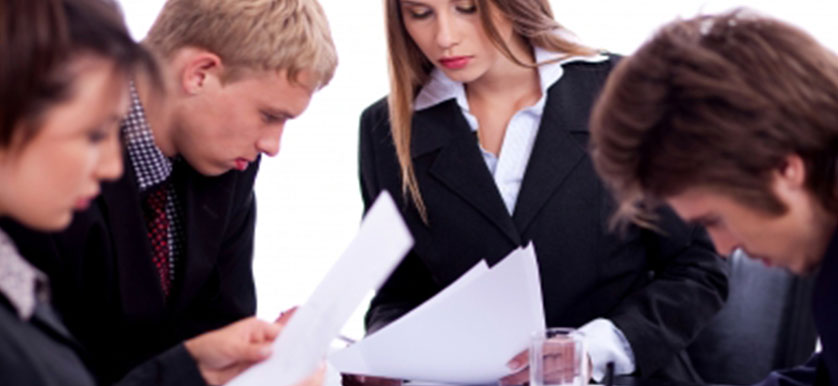 Current organizations achieve their goals mostly nowadays working on projects that can be successfully brought to an end when and if they are accomplished by working teams. These teams can be predefined by the organizational structure or, in some cases where companies have very flexible policies, teams can be formed at the employees' proposals and choices. This aspect directly reveals and recognizes that the trademark of a qualitative work, fulfilled also within an advantageous timeframe, depends on the relationships established among a company's employees and the shared support given by a working team.
How employees relate to each other or to their leaders, and vice-versa, is highly significant within a company. And the company is the main responsible for building and maintaining an organizational culture that has solidarity among its core values. This perspective comes as relevant because within a company it is a plus for both the organization and its employees, to be able to admit the need for support from colleagues, peers or superiors and to ask for help. For the company, the added value consist in a leaner flow of processes, due to the multiplied work effort. The benefit also comes from the perspective of succession management, because employees will have a broader overview and acquired experience within the company. This is possible given the fact that their involvement in numerous inter-teams, or even interdepartmental projects, is enabled.
The biggest advantage for the organization, comes from the fact that, by encouraging team work, the organization actually shows flexibility and, implicitly, freedom of action. These, in turn, build solidary among employees, both being great influentialfactors in personnel retention.
In order for a company to develop such a flexibility, to implement a strategy for internal processes based on team work and solidarity, challenges in different areas and at different levels need to be surpassed. Starting at the tactical level, where an organization needs to establish core values and people oriented policies, down to the individual level, where employees can receive compensations and bonuses for performance achieved within and through a team. A company has to make sure all areas and levels are aligned on the same perspective of growing together by helping each other.
Another challenge for companies aiming to achieve such a goal, comes from the fact the people have the tendency to act individually and competitively. Essentially, these traits are neither positive nor negative, but highly dependent on how they are channeled. When the main focus is on being better than others, and not the ongoing work and self-improvement, work quality and productivity can be affected. Leaders can improve such attitudes among employees by getting them to understand that the competition lies outside the company, within the market, in the form of competitor firms, which they need to exceed and surpass.
Simultaneously, it is also relevant for an organization tonurture 2 coexisting beliefs:
First, in the possibility of always receiving colleagues, peers or superiors' support;
Secondly, inthe freedom for actual direct involvement in helping coworkers, without a formal request or constraint from the organization.
Solidarity within the work place can represent one side of the employee retention strategy. Nevertheless, it heralds a mature, well implemented people-oriented culture. And because human capital is the key to a company's success, long-term and altruistic employees can onlylead to one direction: success and prosperity, with less conflicts, higher contributions and great effectiveness.
References:
Image source: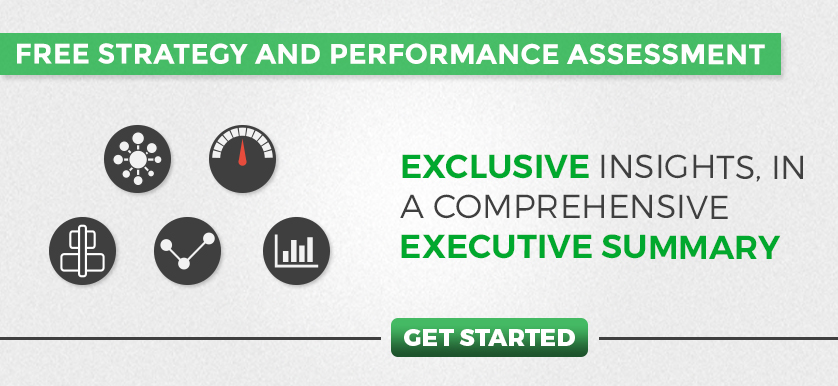 Tags: Human Resources performance, Retention Strategy, Team Work