KPIs for Google Trusted Stores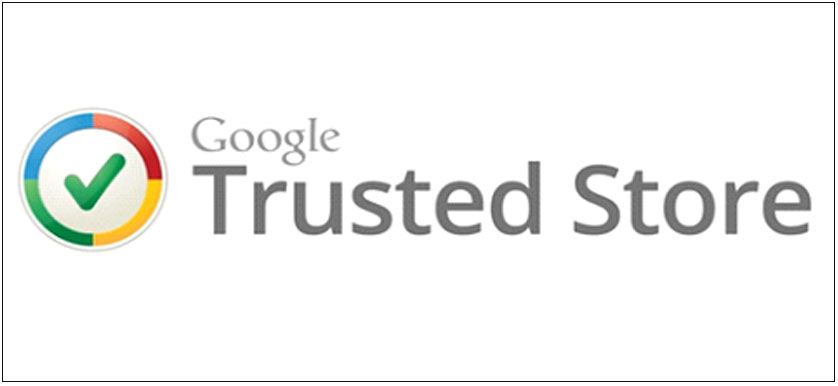 Google Trusted Stores is an initiative that aims to provide the best shopping experience for online customers. A satisfied customer is a winning point for both the merchant and Google. Moreover, setting quality standards for web purchases raises confidence among online shoppers.
By ordering through a Google Trusted Store customers can benefit from purchase protection, which means that if an eligible issue appears with the order and it cannot be solved with the merchant, Google will provide support to ensure resolution. An eligible issues refers to situations like: receiving a different product to the one ordered, or that the item is not in the promised condition, the bill has an incorrect amount, the order was not received in due time, the store does not respect its return policies, and other such instances.
There are no fees or other charges involved in the partnership, but in order to be a part of this program, merchants have to meet several performance criteria: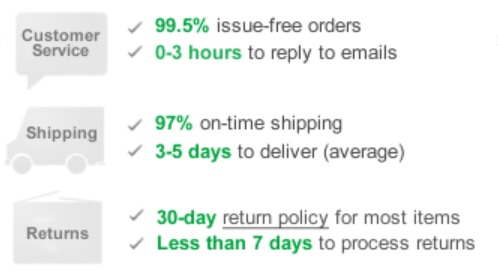 Merchants are constantly evaluated to ensure that the targets set for these key performance indicators (KPIs) are reached and, in this way, customers can have a positive online shopping experience. The measures are clustered in three dimensions:
Customer Service
Shipping
Returns
Customer Service                 
% Issue-free orders – measures the percentage of customers who opt in for purchase protection but request no help from Google in solving an issue, out of total customers that are part of the program.
# Time to reply to customer emails – measures the average number of hours it takes for the merchant to reply to emails sent by clients. Alternatively, % Fast issue resolution can be calculated as the percentage of issues that are solved in a specific time frame.
Shipping
% Orders shipped on time – measures the percentage of orders that arrive in a given timeframe as the merchant's "estimated ship date" to the customers, out of total orders shipped.
# Time to deliver – measures the average number of days an order takes to arrive at the customer, from the moment the order was placed. If data for calculation is not available, the KPI can be replaced by # Time to ship, reflecting the average number of days it takes for an order to be shipped from the date the order was placed.
Returns
# Time to return orders – measures the number of days that the merchant accepts a product return.
# Time to process returns – measures the average number of days it takes a merchant to process a product return.
Establishing Service Level Agreements (SLAs) between business partners is a key factor for a successful alliance, as it sets clear performance standards expected from both parties. In most cases, the KPIs monitored have a significant influence on the customer experience, either directly as % Fast issue resolution, or indirectly as % Raw materials delivered on time, if the case of a supplier.
References:
Images: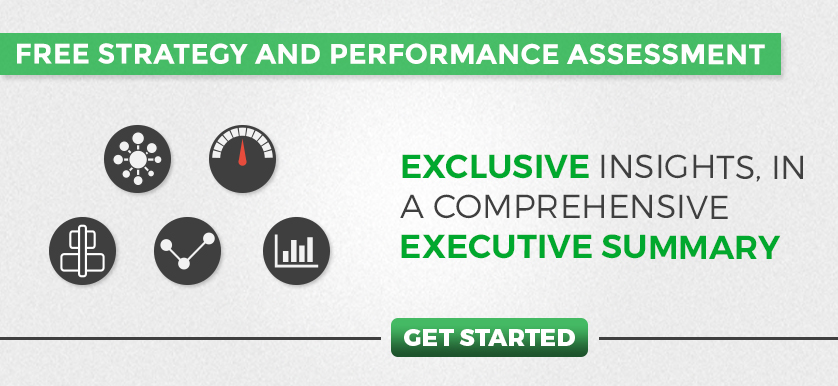 Tags: KPI in Practice, Online Presence - eCommerce performance, Performance Management, Target