Key Performance Indicators at Hammerson Company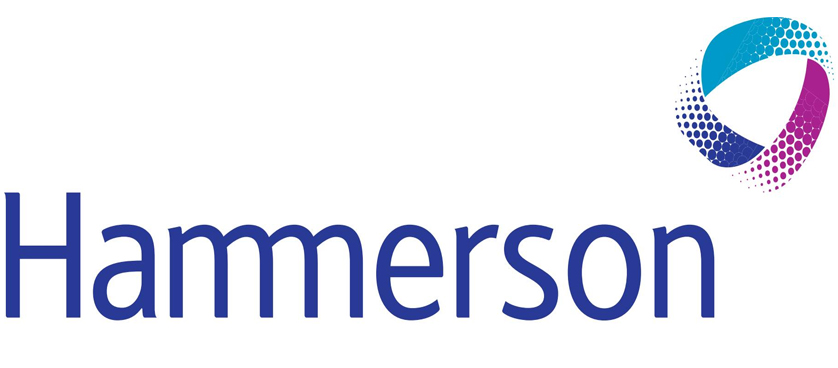 Hammerson is a major British property development and investment company which owns a portfolio of retail property assets in the UK and France. The portfolio, which is valued at £5.5 billion, includes 20 prime shopping centers, 22 convenient retail parks and investments in nine premium designer outlets.
The company's vision is to be the best owner-manager and developer of retail property within Europe and its strategy is to deliver industry leading shareholder returns, by maximizing income from their properties and development pipeline.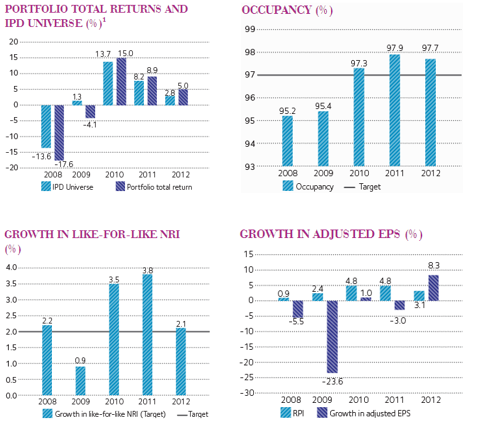 To monitor the performance of its business, Hammerson measures four principal indicators against appropriate benchmarks: portfolio total returns, occupancy, growth in like-for-like net rental income and growth in adjusted earnings per share.
Set against the background of the company's strategy, these Key Performance Indicators demonstrate the extent to which earnings and valuation growth drive returns and how successful the implementation of Hammerson strategic priorities have been during 2012. The sources of the information used to calculate KPIs are management reporting systems and IPD.
References: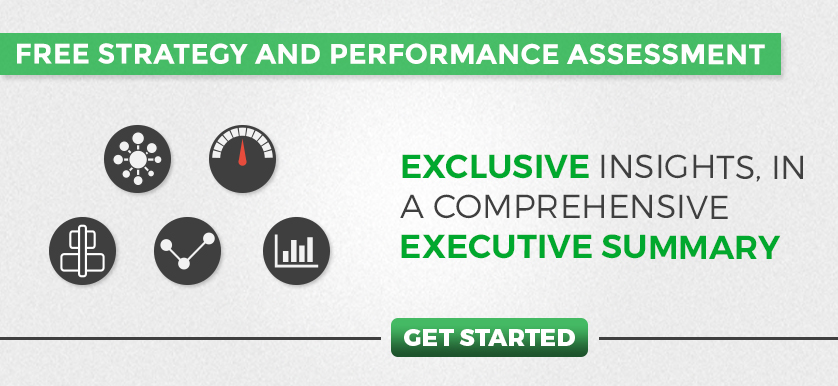 Tags: Hammerson Company, KPI, KPI in Practice, Performance in France, Performance in UK, Performance Management, Retail performance