Why use KPIs?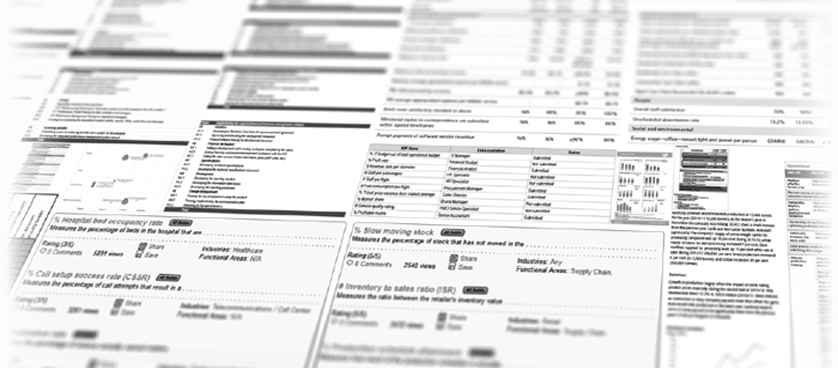 Using Key Performance Indicators to monitor a company's performance provides several advantages.
The most important benefits refer to:
Clarity:
KPIs allow you to make use of big volumes of data and make decisions based on information;
KPIs outline underperforming business areas;
KPIs provide an objective overview of the business.
Focus:
KPIs enable better communication;
KPIs ensure alignment and synergy between departments;
KPIs facilitate better control.
Improvement:
KPIs allow you to take corrective actions to improve performance;
KPIs provide effectiveness as they monitor and reflect an organization's progress towards reaching its strategic objectives;
KPIs positively affect productivity.
References: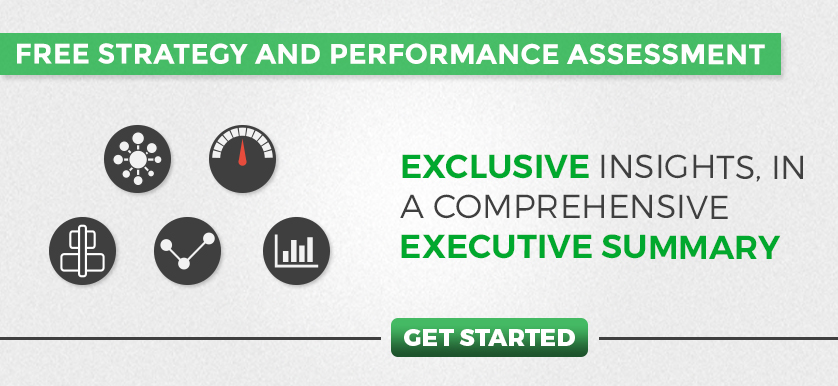 Tags: Ask the Experts, KPI