Why cascade KPIs across the organization?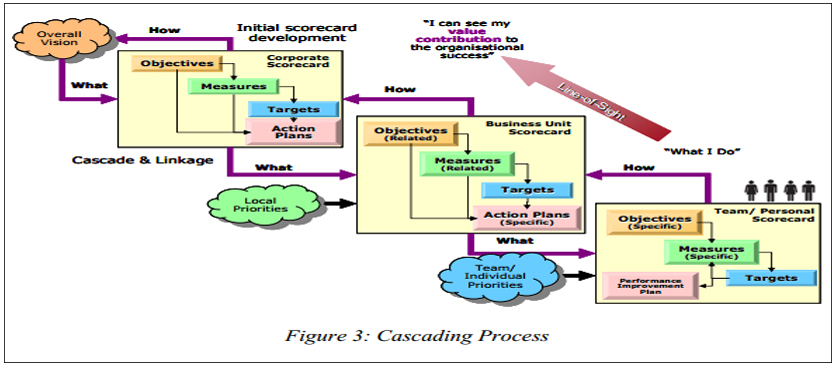 The expression "cascading KPIs" has become increasingly common in the world of performance management, but it is sometimes misunderstood. Cascading represents translating and aligning organizational objectives and Key Performance Indicators (KPIs) from strategic level down to departmental level and finally, to individual level.
Cascading KPIs adds value to the company from two angles:
The company ensures that its established strategic objectives are aligned across the organization, which leads to clear distinction between tasks, synergy between organizational entities and effective communication at all levels;
The employees have a clear and objective picture of their contribution to organizational performance which leads to high levels of employee engagement, an important indicator to successful companies.
Nonetheless, not all objectives and KPIs are adequate for cascading across the organization, so for a successful cascading process the company's strategy has to be continuously reviewed and an experienced team has to coordinate it in close relation with departmental management.
References:
Image source: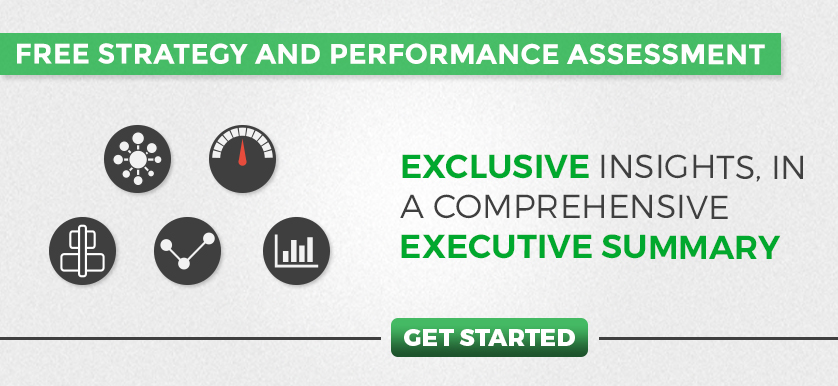 Tags: Ask the Experts, KPI, Performance Management