What is KPI Balancing and why is it important for businesses?
According to a poll conducted by The KPI Institute on LinkedIn, Selecting Key Performance Indicators (KPIs) has been highlighted as the most difficult aspect in deploying KPIs, with more than 50% of respondents choosing this option when asked: "What is the most challenging aspect in working with KPIs?".
In order to address this issue, it is recommended that organizations employ selection techniques to facilitate the process of choosing their KPIs. Balancing KPIs is a technique deployed in KPI selection workshops that allows companies to measure the achievement of their established strategic objectives from two perspectives.
Balancing implies selecting KPIs that complement one another. The main balancing approaches refer to ensuring that we measure both:
Quantity and Quality;
Subjectivity and Objectivity;
Efficiency and Effectiveness.
When selecting KPIs, it is very important to have a clear picture of how the organization is performing, and balancing KPIs will provide a complete overview of organizational performance.
For example, in the case of a Call Center, it is essential to handle customer service requests from the first call, this implying achieving high levels of % First call resolution rate.
However, monitoring only this KPI will not reflect how efficiently the organization manages customer requests. In order to arrive at a more detailed and accurate picture, this KPI can be balanced with one that reflects efficiency, such as # Call duration.
Selecting this KPI in addition to % First call resolution rate, will enable a Call Center to monitor how long it takes a customer service agent, in average, to solve a request.
Adopting this approach ensures that both of the efficiency and effectiveness aspects are being monitored when measuring the achievement of an objective.
Furthermore, balancing KPIs is recommended in order to prevent the appearance of negative behaviors. An example here is employees focusing on achieving the target of merely one KPI, while disregarding the results of others, a tendency that can be significantly minimized if KPIs are selected in a balanced manner.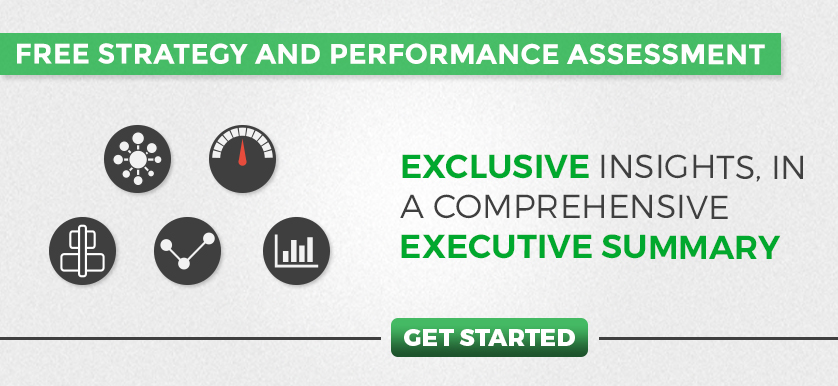 Tags: Ask the Experts, KPI, KPI Selection