Which are the challenges in setting targets?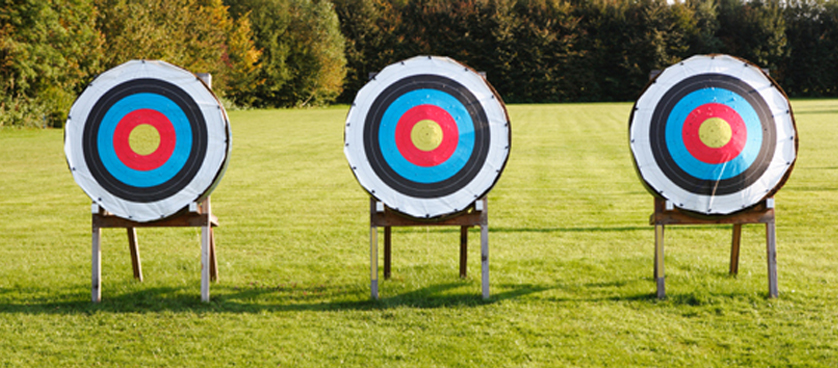 A target reflects the desired level of a Key Performance Indicator (KPI). Targets make the results derived from measurement meaningful and provide organizations with feedback regarding performance. Targets are a mandatory prerequisite for each KPI measured, they should be quantifiable and clearly expressed.
The process of setting targets should be based on sound research. Sources of relevant information are: internal historical data, benchmarking reports and, in some instances, even annual reports from competitors or other companies from the same or a similar industry.
Setting the right targets is, in most cases, an adjustment process. Acknowledging the internal capabilities of the company is essential, but testing different target level can lead to experiential learning and eventually to the right target.
Challenges:
Keeping targets ambitious, but yet attainable;
Preventing negative behaviors that may occur by overemphasizing reaching targets;
Maintaining flexibility and adjusting targets.
Establishing targets is just the first step towards high performance, as adjustments to the internal processes and constant analysis on achieved results compared to fixed targets are necessary to achieve targets in a healthy manner.
Image source: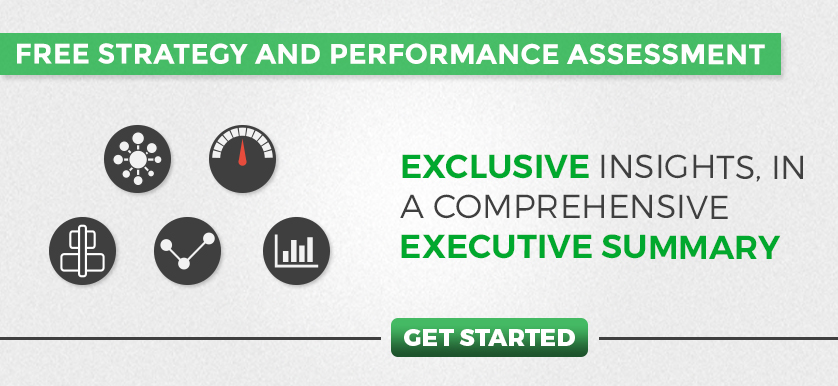 Tags: Ask the Experts, KPI, Performance Management, target setting