The 15th HR Shared Services & Outsourcing Summit, Chicago, USA

This year, The KPI Institute is one of the Media Partners for the 15th HR Shared Services & Outsourcing Summit, an important event for HR professionals that takes place every year in the USA. Furthermore, Cristina Tarata, our Research Coordinator will share some of the best practices in working with KPIs during the session KPIs, Scorecards and Dashboard for HR in the last day of conference.
The summit is a 3 days event that begun on Monday, 19th of May with four pre-workshops.
Workshop A: Help Employees Help Themselves with an Integrated HR Service Delivery Approach, held by Jay Zuckert, Product Director at Infor – focused on addressing a common challenge in HR, the many systems and sources of information by building the "one version of the truth". Some recommendations include 3 key elements for a knowledge base:
One place for all knowledge;
Answers in 2 clicks or less;
Leverage all 3rd party systems.
Workshop B: Global Business Services vs. Shared Services, held by Scott Manning ,Partner at ScottMadden. The main topics of discussion were guiding principles to transform to global business services, ensuring alignment, innovation and continuous improvement.
Workshop C: Two-for-one: Use Self-Service to Drive Down Service Delivery Costs and Drive Up Employee Engagement, facilitated by Kim Rose, Project Manager, HRIM Platforms & Operations at Merck KGaA. The session presented how Merck KGaA use their Employee, Manager and HR Business Partner Portal to delivery HR Services in a highly efficient way, and to simultaneously measure, manage and improve customer satisfaction.
Workshop D: Data, Data Everywhere – Protecting Employees' Personal Information in the Era of the Cloud, facilitated by Dwane Lay, Head of HR Process Design at Dovetail Software. The main topics discussed were around the main threats to data security and how to address them to ensure the security of employees' personal information secure through SaaS-based HR technology platforms.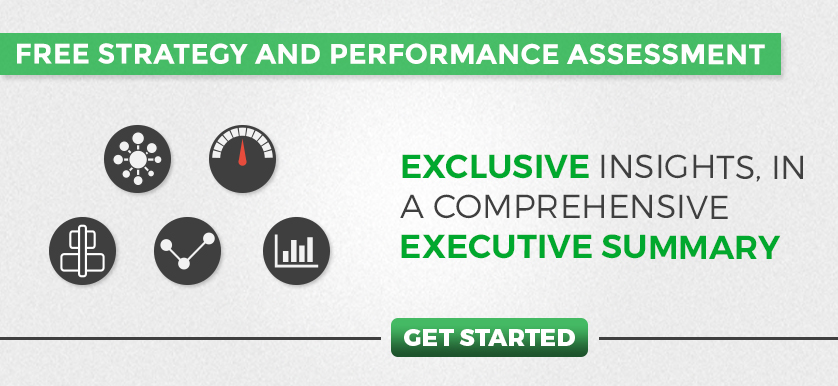 Tags: HR, Performance in USA, Performance Management Events, The KPI Institute