What is HR's role in creating an HPO? A presentation by Robert Garcia, at the HR Summit and Expo 2014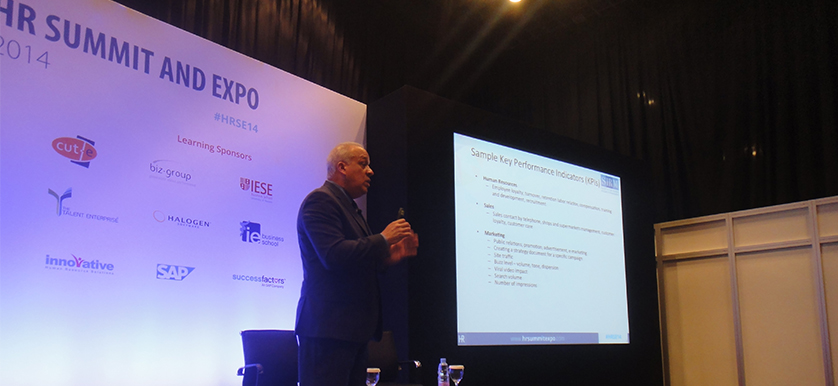 The presentation "The Role of the HR Professional in Creating a High-Performance Organisation" was held, on the first day of the HR Summit and Expo 2014, by Robert Garcia, Director for Global Business at SHRM.
One of the aspects that Robert Garcia focused on was the importance of understanding how each department contributes to the organizational success, mainly the HR Department, which needs to be very aware of the organization's strengths and weaknesses, as well as its structure, processes and procedures.
Also, as Robert Garcia emphasized, high performers tend to leave first, so companies have to make sure they are able to retain these valuable employees.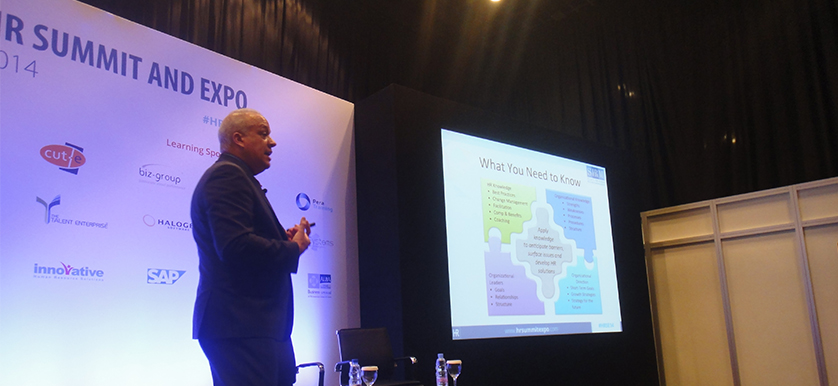 He also draws attention on the fact that underperforming employees, beyond being unproductive, risk developing an unprofessional behavior, by spreading negative ideas among the organization and, therefore, affecting the other employees.
When it comes employees' relations and the working climate, Robert Garcia mentioned that "in order to be a performant team, we need to like each other, to get along with each other, to socialize, but not necessary to love each other".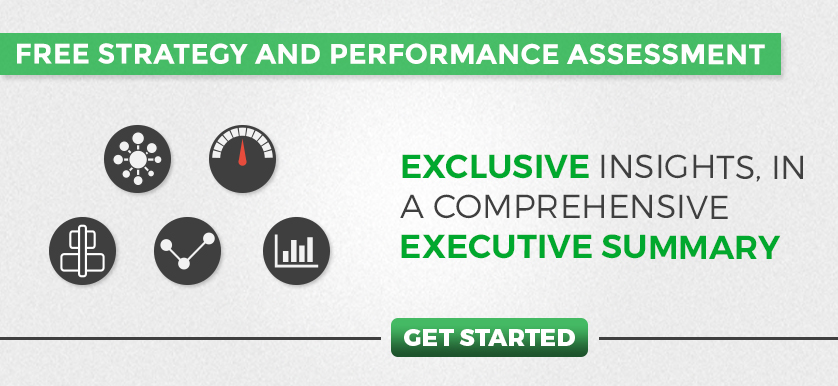 Tags: HR Summit and Expo 2014, Human Resources performance, Performance in UAE