HR Summit and Expo 2014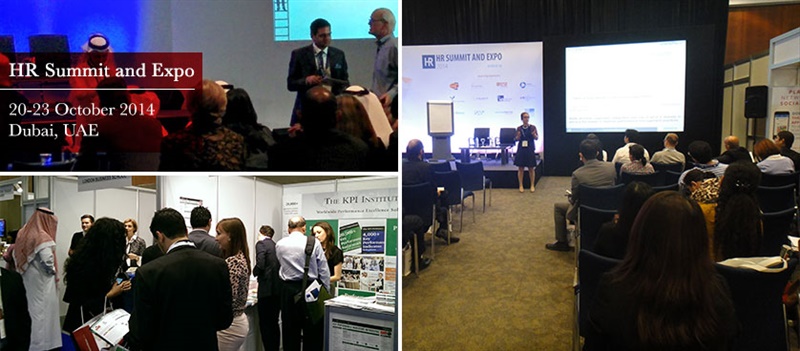 The HR Summit and Expo, held between 20 and 23rd of October, in Dubai, United Arab Emirates, is the Middle East's largest show dedicated to human resources professionals. This year's 11th edition brings together six of the most influential thinkers in HR, along with the latest innovation, strategies and best practices in the field provided by international HR leaders and practitioners.
The summit hosts more than 60 sessions during three days and 10 master classes. The event also contains a celebration of the region's top HR talent during an awards gala.
The discussion topics on which the Summit is focused are:
Professional Development;
Learning & Organizational Development;
Technology and Analytics;
Recruitment and Talent Management;
Compensation and Performance;
HR for start-ups and SMEs.
The first day of the conference brings two keynote presentations, namely Marshall Goldsmith's guru session and Karen Drake's mega session. Marshall Goldsmith was recently acknowledged by Forbes Magazine as one of the fifteen most influential business thinkers in the world, while Karen Drake is world paratriathlon champion and a silver medalist Paralympic.
The second day starts with a guru session held by Liz Wiseman, who has been listed on the Thinkers50 ranking and recognized as one of the top 10 leadership thinkers in the world and a mega session from Rasmus Ankersen, a former footballer and currently a talent adviser.
The last day of the conference brings two more keynote presentations, held by Dave Ulrich and Mark Foster. In 2010, HR Magazine named Dave Ulrich, currently a Professor at the Ross School of Business, University of Michigan, as one of the most influential people in HR. Mark Foster is world swimming champion and record holder, as well as a TV host.
The KPI Institute is represented, at HR Summit and Expo, by four delegates, along with the General Manager of The KPI Institute EMEA Region, Mr. Adrian Brudan.
Also, The KPI Institute Middle East and North Africa's General Manager, Teodora Gorski, held the presentation "Workplace Perspectives: Variable Pay vs Merit Pay", within the first day of the conference. The purpose of this session was to understand the way in which the pay-for-performance systems implemented within organizations impact business outcomes and offer them a competitive advantage by retaining top-performers.
All throughout the 3 days of conference, participants are given the possibility to interact with The KPI Institute's team at its stand.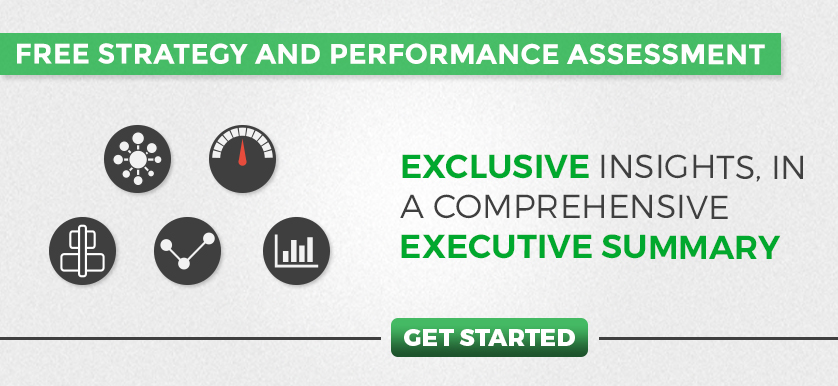 Tags: HR Summit and Expo 2014, Human Resources performance, Performance in UAE