About graduate recruitment with David Edwards at HR Summit and Expo 2014
The first day of the HR Summit and Expo 2014 brought another key presentation, namely "Hire and Inspire – A New Approach to Graduate Recruitment", offered by David Edwards, Head of Consulting, SHL Talent Measurement Middle East, CEB.
The presentation focused on was how to surpass challenges in recruitment and presented a new approach to graduate recruitment. Recruiting graduates has great benefits for the business, as recruiters can identify the potential to perform the job, based on an Employability Model.
 David Edwards further explained what the Employability Model could be based on, namely:
Planning & organization
Achieving personal work goals
Working with people
Presenting and communicating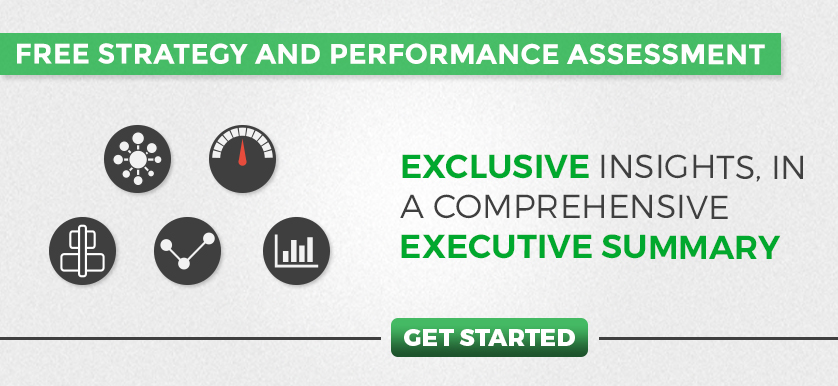 Tags: HR Summit and Expo 2014, Human Resources performance, Performance in UAE