On elevating your digital talent presence with Ali Matar at the HR Summit and Expo 2014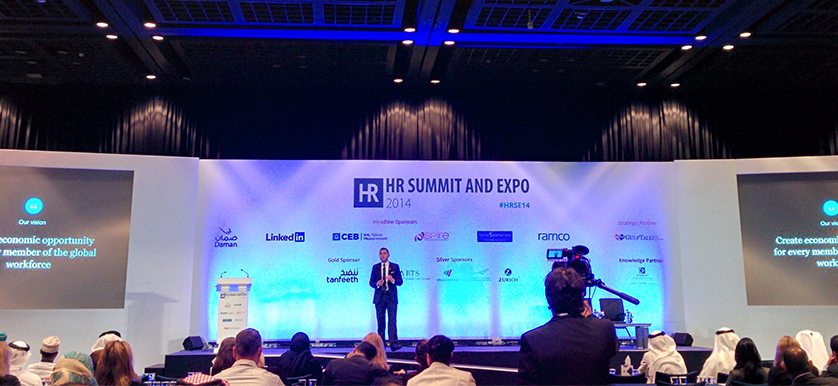 On the first day of the HR Summit and Expo 2014, Ali Matar, Head Of LinkedIn MENA – Talent Solutions delivered the presentation "Elevating your digital talent presence with big data and insights".
Throughout his presentation, Ali Matar offered multiples answers to the question "Why do people join LinkedIn?", namely:
Identity: by creating a professional profile and record;
Network: by connecting with worldwide professionals
Knowledge: through functions such as slide share, groups etc.
According to Ali Matar, this functions can be used to identify skill gap, which will be further used in the implementation of new university courses and specialization programs.
Also, he considers that, in the next decade, an Economic Graph of the professional profiles, jobs, schools and universities can be created.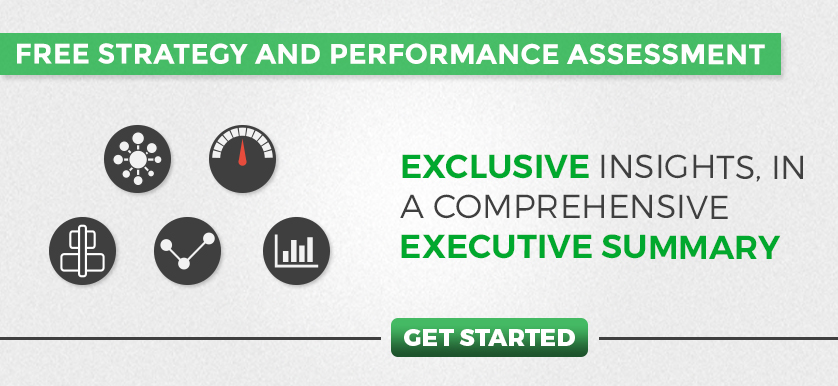 Tags: HR Summit and Expo 2014, Human Resources performance, Performance in UAE