Why your Web Hosting Plan is Hurting your Website's KPIs
The performance of your website can go a long way in boosting or slowing down your business. There are numerous means to improve website performance, but without an appropriate hosting plan and competent host, your efforts may prove futile.
From page availability to load speed, a website's performance has the inherent ability to entice or enrage visitors. Your goal is to optimize your website to attract more web users and generate leads, and enhancing performance is the ideal way to go about things.
No matter how good your site is, making the mistake of choosing an unsuitable hosting plan or provider is a move that will take its toll on your business in the long run. Though switching hosting providers is feasible, it can be quite a tiring chore.
How your web host affects your site's performance
Your web hosting plan can negatively impact your site's performance by affecting key performance-related indicators, which include the following:
Site speed
Studies have shown that a large number of visitors will leave your site if it doesn't fully load in time. About 50% of web users expect web pages to load in at least two seconds, and roughly 40% will abandon the site if it takes more than three seconds to load. Putting speed low down on your checklist when picking a host or plan could prove costly, especially for sites like e-commerce that depend on user impression for profit.
Another big impact page speed has on your site is related to SEO. Google takes page speed as a serious ranking signal. What this means is that a slow hosting plan could be hurting your Search Engine Optimization efforts.
So, not only does speed reduce the number of prospects you're getting through SEO, it also puts off the small number of prospects you've already managed to attract.
From running and executing lines of code to opening files on a remote computer, a lot occurs at your host's end, from the moment a visitor attempts to open a page on your website.
To choose a reliable hosting provider that won't hurt your site speed, ensure the servers can execute the program used to develop your website. For example, you should ideally opt for a provider that deals in PHP web hosting if your site is developed with that program.
You should also upgrade to a virtual private server if you're witnessing a drag on the speed of your site, especially if you're on a shared server.
More importantly, check out reviews of the web hosting provider you're thinking of using. You can carry out speed tests before entrusting them with your business.
Uptime/Downtime
This is a big player when it comes to how a host directly affects your business. Your need for constant availability is easy to grasp, as you'd be losing repeat visitors, new traffic and leads, and more significantly, sales. For an e-commerce site, just seconds of site downtime can lead to notable losses.
According to an IHS study, which conducted a poll on 400 medium to large enterprises, businesses suffer downtimes an average of five times a month. The study further reports that these downtimes go on to cost organizations up to $700 billion every year.
A number of factors culminate to cause downtimes on the part of your web host. They include:
Poor implementation of updates and configuration changes
Power outages
Inconsistent supervision and monitoring by system administrators
Network device failures
DDoS attacks
Lapses in server maintenance
While it's not possible for any web host to deliver 100% uptime, you can opt for the ones that provide the closest uptime to that figure.
However, you shouldn't be confused when a web host promises 99% uptime, as this could still be a bad thing for your business, despite how high the figure looks on paper. 99% of uptime means you'll be having a general downtime period of nearly four days during the course of a year. 1% downtime could cost your business dearly. So, go for hosts with figures much closer to 100% and with much lesser downtimes of 1% or even 0.5%.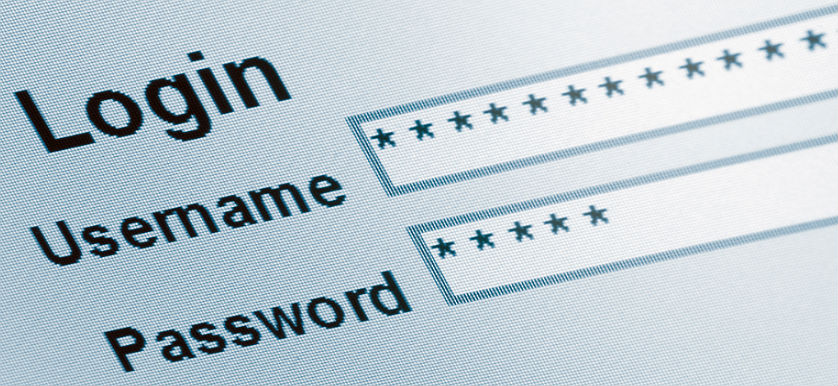 Security
Cyber criminals are constantly on the lookout to exploit vulnerable systems, where they can carry out identity and financial theft. They don't look to be backing down any time soon. If your web host has a poor, scarcely-updated security system in place, you may end up losing considerably important information and data to attackers.
This happens with web hosts still implementing less-than-adequate practices, including: outdated admin panel versions such as cPanel, storing passwords and logins without hashing them, and utilizing database management tools that are outdated.
The damage that you can suffer from a poorly secured web host include credit card data theft (if you're running a site that directly deals in sales -especially an e-commerce site) and identity theft, such as email and other account logins.
It doesn't stop at losing information. You'll also lose the trust of the customers you've fought hard to secure. So, before you commit to any web host, perform a background check to ensure their security policy can be trusted.
Scalability and storage
The general purpose of setting up a website is to foster and pursue growth for your business. Ultimately, your website's needs will continue to grow as your business expands.
Whether you're running a personal blog, online store, or lead generation web platform, the number of site visitors you get will increase (or decrease) over time. At this point, there'd be a need to scale up – or scale down – your resources and processes. A great web hosting provider will offer you flexible subscription services to upgrade or downgrade your services, whatever the case may be.
If you're starting out small, there'd be a service offer well-suited to your needs and budget, without shutting out the possibility and transition plan for growth.
Conclusion
If your website's KPIs point to decreased traffic and lack of leads, and you're pretty sure your online marketing campaigns and SEO experts are pulling through, then it's worth checking things out from the angle of your web host.
An insufficient hosting plan or unsuitable provider can render other efforts futile, but a good one can take your business to a whole new level, whilst providing a helping hand whenever you need one.
Image sources: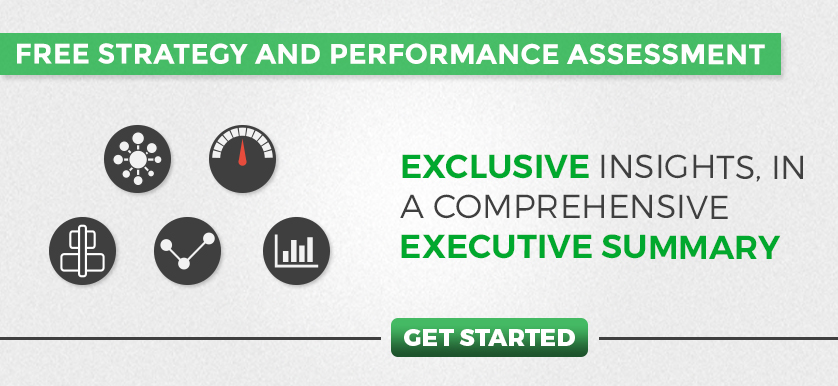 Tags: Internet, Online Presence - eCommerce performance, Technology