Vodafone's strategic and business planning. Sustainability integration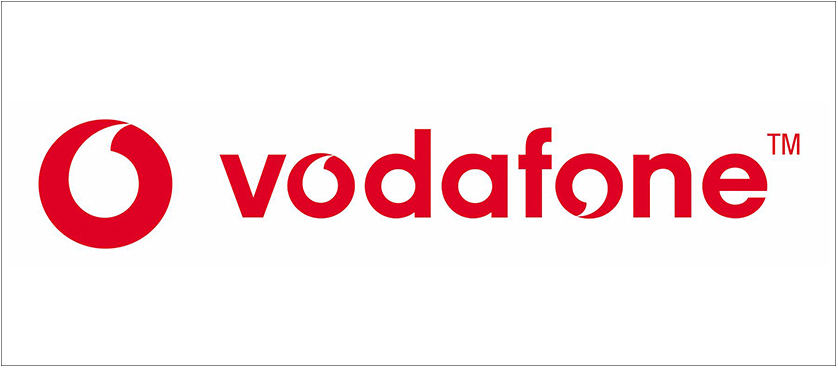 Vodafone, a world leading mobile telecommunications company, provides a wide range of communication services: voice calls, SMS text messaging, MMS picture and video messaging, internet access and other data services. Vodafone believes that corporate responsibility (CR) issues are most effectively managed as part of core business processes and therefore, it is managed within the Group's mainstream management systems and responsibility allocated to operational line managers.
Part of Vodafone's business case for CR is that the company wants to be recognized as a leader. It wants to explore the potential of promoting development and linking with partners to meet the needs of the society. It has a number of interesting initiatives in place that will illustrate this.
Strategic planning:
In April 2005, a five year CR plan was approved in order to help the company reach its vision: being one of the most trusted companies on the markets that operates in by 2010. Its priorities:
Maintain high ethical standards;
Understand and respond to stakeholders' priorities;
Ensure that operating standards are consistent across the Group;
Deliver on promises in three key areas:

Responsibility to customers
Reuse and recycling of mobile phones
Energy and climate change
Capture the potential of mobile to bring socio-economic values through access to communications.
Moreover, local operating companies identify areas and activities to help contribute to meeting these strategic priorities.
Business planning:
Local operating companies work according to the strategic priorities identified in the corporate CR strategy, and to the established suite of quantitative and qualitative KPIs for the organization. Plus, every six months, the CR team runs a workshop for CR managers and issue owners from all the operating companies that Vodafone has. Thus, the workshops are an opportunity for colleagues from around the world to meet, develop CR strategies and share best practices.
Issues of high priority that might emerge from these bring together people from throughout the company to further discuss them and define policies, guidelines/standards and KPIs that would help dealing with them effectively. Once approved, these would then be rolled-out across the company, becoming tools to help local operating companies operate consistently according to corporate strategy.
Vodafone also uses a Group-wide issues management process to make sure that CR issues are fed into the company's long-range planning across local operating companies. The Board ensures that someone within the business is assigned to develop appropriate responses to each issue, feeding into strategic decision-making. This process helps Vodafone ensure that its strategic decision-making is taking full account of social trends and anticipating new issues as soon as possible.
Moreover, Vodafone has established a suite of quantitative indicators to measure and report to stakeholders its impact. Also, a qualitative set of KPIs, designed as questions, are used to measure internal performance. Local operating companies answer these questions on a quarterly basis, on issues such as energy efficiency, waste management, handset collection, reuse and recycling, health and safety (H&S) and community contributions.
References:
Tags: Performance Management, Sustainability performance, Vodafone