Transparency in Building Organizational Performance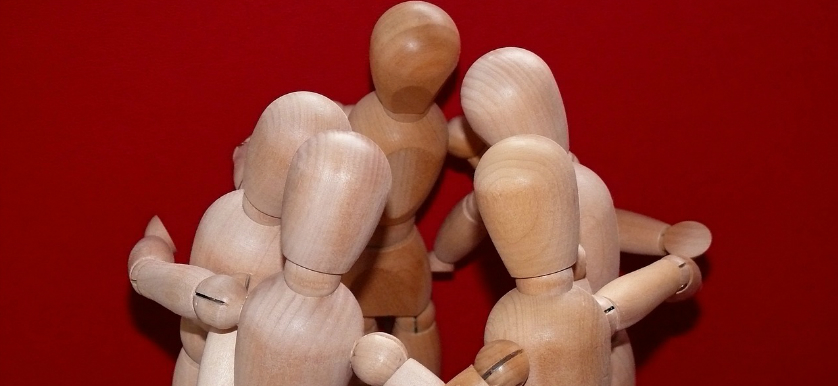 These days, Performance Management has become one of the most demanding concepts for business productivity.  Performance Management has radically changed the way both employers, and employees, deal with organizational performance nowadays.
By placing employees in the center of the business process, and by improving and cascading performance from the organizational level up to the individual level, performance management brings in newest strategies and approaches.
One of these strategies refers to improving communication and added value by building an organizational culture. As the definition states, "The values and behaviors that contribute to the unique social and psychological environment of an organization" represent the organizational culture.
This fundamental strategy is based on the organization's philosophy (expectations, values, experiences, interactions, attitudes, beliefs) developed over time and considered as the company's "unwritten rules".
The organizational culture has to be established by means of shared principles, ideas, attitudes, and opinions among both employers, and employees. Building a culture based on trust, communication, motivation, and cooperation should lead, over, time to a powerful organization.
The way companies treat their employees and customers, and the way they lead their businesses by means of innovation and freedom (the decision making process and employees' commitment towards organizational goals) are to be found among the key factors of building a strong strategy.
Transparency, as a tool of building a powerful organizational culture, offers both the employers and the employees an "unfiltered insight into a company's operations and future. It's giving employees a voice. And most of all, it is trust," as Sabrina Son states.
Transparency is to be defined, first of all, as an essential human need. Employees need to be aware of company's future goals and issues in order to plan and protect themselves, "besides the need for job security and career advancement opportunities", as Glenn Llopis mentioned.
In order to build transparency, several actions need to be taken: on one hand, employees need to be asked and listened by organizing meetings and creating "suggestion boxes" discussions and, on the other hand, issues and misunderstandings are always solved faster this way.
As Glen Llopis structured in his article, entitled 5 Powerful Things Happen When A Leader Is Transparent, there are 5 important developments resulting in creating a successful organizational culture based on transparency:
Problems are solved faster. Employees can easier develop communication and interaction skills among colleagues and employers, this leading to a faster reaction to solving problems and possible conflicts. When leaders are transparent, employees feel valued and motivated.

---

Teams are built easier. By openly discussing with employees, team leaders can easily build teams and unify communication and smarter ways of When every employee has the chance to share his or her personal opinions and ideas, team leaders can easily unlock business' potential by strategically placing people to their matching job position.

---

Relationships grow authentically. By means of transparency and communication, employees are brought together for the same goals and perspectives. They discover one another's potential and relationships develop faster due to the openness which helps avoid conflicts based on misunderstanding.

---

People begin to promote trust in their leader. When a leader provides transparency, employees achieve trust and motivation. Transparency especially during hard times offers the employees that sense of security they need in order to build confidence.

---

High-levels of performance emerge. For this last development mentioned, Glen Llopis builds a formula: "Efficient problem solving + the ability to build teams easier + the development of authentic relationships + trust = higher levels of performance."
---
Therefore, transparency represents an essential tool to be used in building the organizational culture. It develops both business' productivity, and performance, by providing guidelines for both employers and employees on how to communicate and work smarter. Organizational culture is unique for every organization, and it represents the original footprint it brings to the business processes, being also the hardest thing to change.
Image source: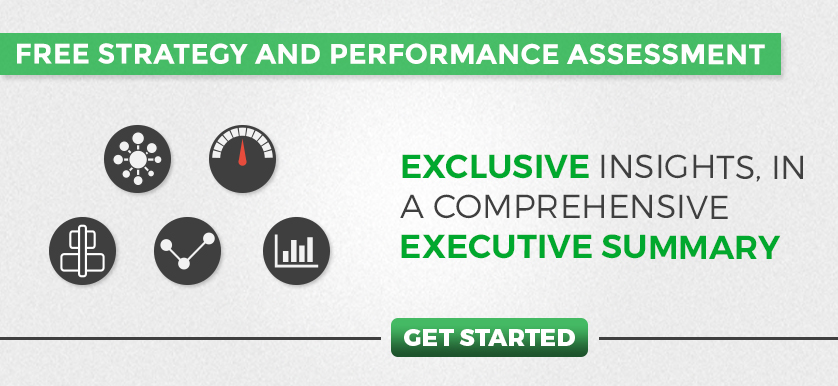 Tags: Communication, Individual Performance, Organizational Culture