The HR (R) evolution: Transforming HR To a Business-Enabling Partner That Contributes to Business Sustainability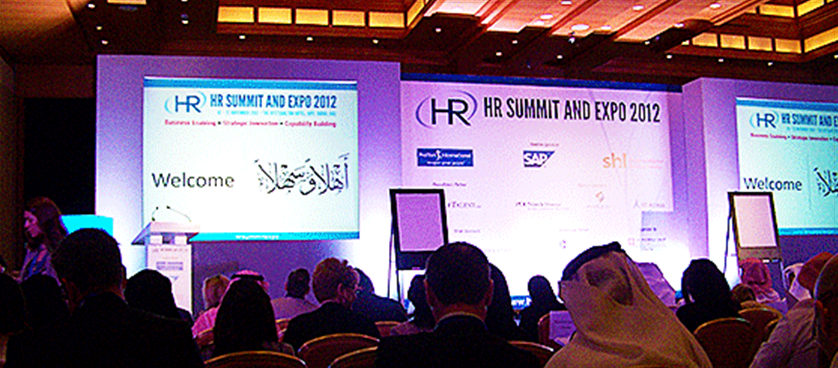 Crystel Heydenmann, EVP Corporate Human Resources & Transformation at Alcatel-Lucent France started the session by discussing her experience when transitioning from a non-HR into an HR role. She then provided examples of ways in which HR professionals can better act as "credible activists".
Some of the key discussion points included:
HR  is often seen as the department saying "what can't be done";
In her first 90 days in her current role, Crystel found herself reorganizing and prioritizing over 250 HR programs into 3 priorities;
This solution not only made it easier for the HR department to understand priorities but also addressed the problem of low visibility of HR initiatives in the field;
Further initiatives were grouped under the three 3 priorities. For instance, international mobility rules and an international job opportunity market were part of the "attract and develop talents" priority.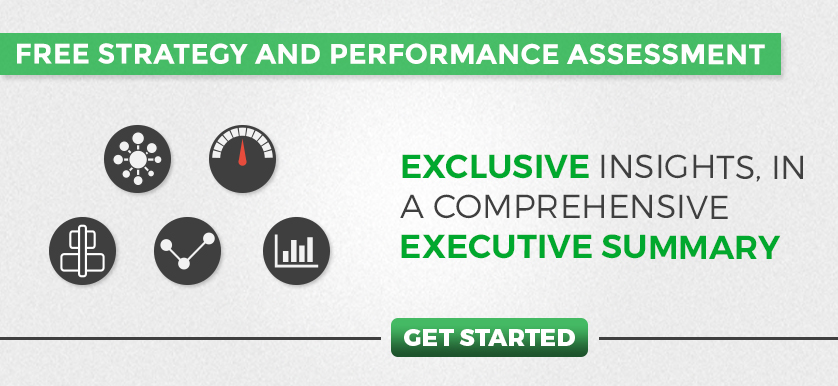 Tags: HR, HR Summit and Expo, Human Resources performance, talents