Measuring The Effectiveness Of Your L&D Initiatives and The Impact They Have On The Business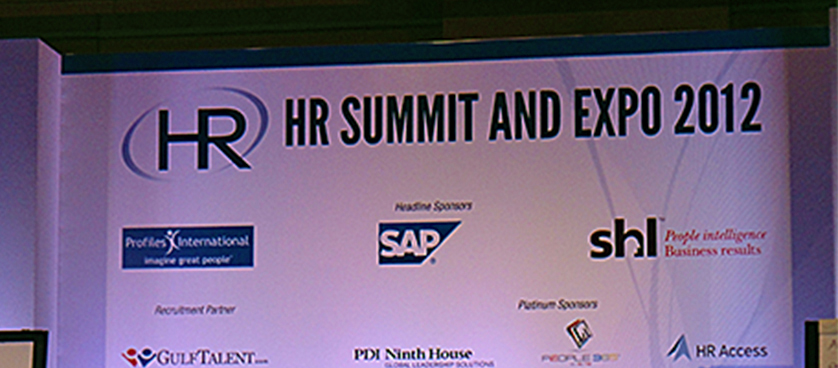 Brett Preston, General Manager – Group Learning & Development at Al-Futtaim Group gave a presentation as part of the HR Learning & Development Forum at the HR Summit and Expo 2012. The HR Learning & Development Forum was one of the two Forums that took place between November 20 and November 21. They complemented the HR Summit with focused discussions that were free to attend.
Some of the key points in Brett Preston's presentation were:
Express the training budget in terms of the overutilization, defined as the added value above the cost of the training;
Based on a study conducted by Cornell University and PricewaterhouseCoopers, the cost of turnover is 33 percent of the total annual employment costs associated with a new employee;
Conducting pre-assessments and post-assessment before and after the training can act as an excellent resource in calculating  the impact of the training to the business results; in the example  provided, Brett Preston used average pre-class and post-class sales as an example fo business results;
Having KPIs in place can help in calculating training's return on investment (ROI); in addition, ASTD (American Society for Training and Development) is a useful source for benchmark data regarding training's ROI.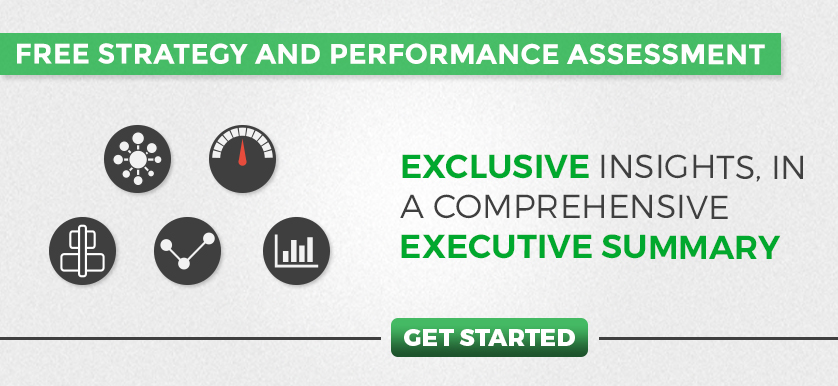 Tags: HR, HR Summit, Human Resources performance, L&D Initiatives, learning and development, overutilization