The 15th HR Shared Service & Outsourcing Summit, Chicago, USA – Day 2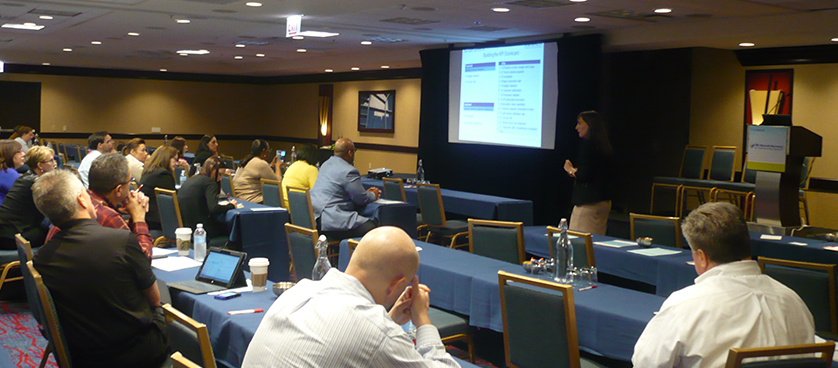 The HRSS & Outsourcing Summit ended on 21st of May with The KPI Institute presentation on KPIs, Scorecard and Dashboard for HR facilitated by Cristina Tărâță, Research Coordinator.
The main points on the agenda were:
Understanding KPIs
Building the KPI Scorecard
KPI dashboard
Integrating HR performance architecture
Challenges in performance measurement
The presentation was focused on practical aspects in regards to setting up a KPI architecture for an HR department.
Other presentations in day 2 include:
Transforming your HR delivery model: Optimize Employee Engagement, held by Tony Colon, Service Cloud Director at Salesforce.com
Are you smarter than a CEO?, presented by Dwane Lay, Head of HR Proces Design, Dovetail Software and Jonathan Hamer, Head of Sales at XpertHR.
Track A sessions: Planning, launching and stabilizing HRSS
Harmonize your entire HR suite of applications through unification, held by Binu Mohan, CEO at UNI-B Solutions.
Talent review: Ensuring the right people at the right jobs at launch, facilitated by Janet Gilmore, Vice President HR at HCA Healthcare and Tina Krebs, Partner, ScottMadden.
HR transformation: Design a new HR operating model to deliver value, held by David Lnahan, Director HR Technology and Operations, Campbell Soup Company.
Outsourcing one line of business: A case study, by Alice Penton, Director-Employee Service Center and Brandee Bible, Finance Manager-Employee Service Center at Genuine Parts Company.
Track B sessions: Continuous improvement, expansion and next generation HRSS
Build an integrate technology strategy for achieving excellence in multi-channel customer service, by Jim Watson, Product Consultant, Neocase Software.
HR BPO: The journey from implementation to acceptance to adoration, Danielle Normann, Sr. Director of HR Operations and Joe Jones, Director HR Assseociate Services at Sears Holding Corporation.
Take advantage of marketing techniques to become the provider of choice, presented by Mary Schnackenberg, Director of Human Resources and Laura Brock, Senior Business Support Coordinator – HR Employee Services, at Novo Nordisk.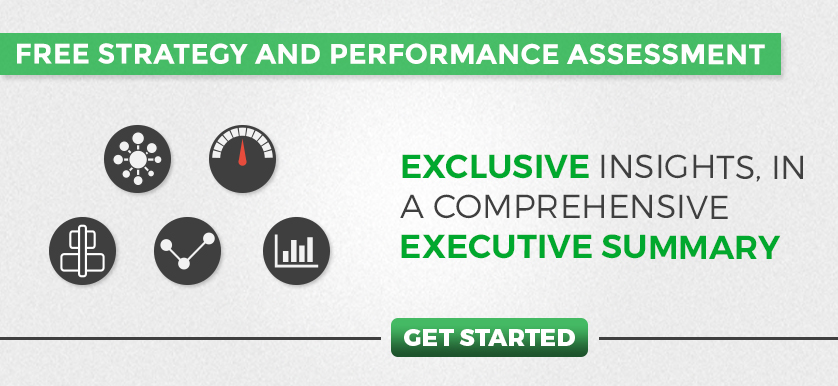 Tags: HR, Performance in USA, The KPI Institute