Sustainability as a strategic theme or Balanced Scorecard perspective

smartKPIs.com Performance Architect update 41/2011
In two of my previous blog posts I addressed the link between biodiversity, sustainability and performance, raising questions around the role each organization has in addressing these issues. Companies such as Interface have demonstrated that efforts to reduce carbon footprint and environmental stewardship practices are rewarded by customers and the stockmarket. Such examples are for now exceptions and more can be done to embed sustainability practices in organizations. Besides theory and rhetoric, there are a number of practical ideas that are worth exploring:
At a business philosophy level, environmental concerns need to be at the core of the business model and not be seen simply as a marketing / public relations stunt. Sustainability is today a key value driver of organizational performance.
Environmental / sustainability statements elements should be used across organizational performance management systems and not in isolation. While specific organizational wide environmental plans and reports are useful, elements of environmental rhetoric should appear in mission and vision statements, values and other elements of the corporate identity. Being at the core of who and what the organization is, sends a strong message both internally and externally.
Environmental / sustainability components should also have a prominent role in the organizational strategy. While many organizations have objectives and KPIs dedicated to these aspects, there is merit in considering sustainability a dedicated strategic perspective. The traditional approach of grouping organizational Balanced Scorecards in strategic perspectives is structured around: Financial, Customer, Internal Processes and Learning & Growth. One of the most powerful catalysts of increasing this profile is the inclusion of a sustainability perspective in addition to the traditional four perspectives of the Balanced Scorecard. Ultimately organizations don't operate in a vacuum, as the environment influences their activity. A possible name for it is Corporate Environmental Responsibility or Sustainability, with objectives related to aspects such as: nurturing biodiversity, footprint reduction and community support.
A less drastic alternative to establishing a sustainability perspective is the use of a strategic theme that cuts across organizational strategy (and Strategy Map), linking sustainability related objectives and KPIs. A benefit of this would be a clear articulation of the financial support dedicated to sustainability aspects, as a subset of the financial perspective.
Some might say "we are in the business of making money for our shareholders", however as the current system of ensuring biodiversity and sustainability is failing, perhaps the role of companies in this context needs to be revisited. While many programs are underway in organizations around the world, more can be done in terms of inclusion of staff across the organization, as well as inclusion of organizations of all sizes in aligning their performance management system with sustainability.
Aurel Brudan Performance Architect, www.smartKPIs.com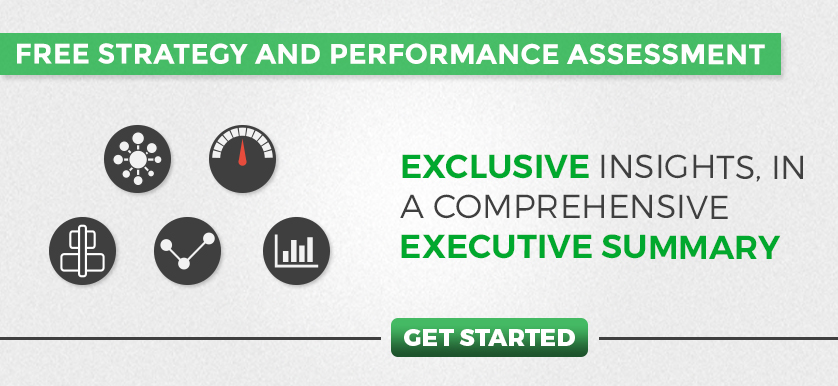 Tags: Aurel Brudan, Interface, Performance Architect Update, Scorecard, Sustainability performance