Surveying employees' opinions: the USA Federal Employee Viewpoint Survey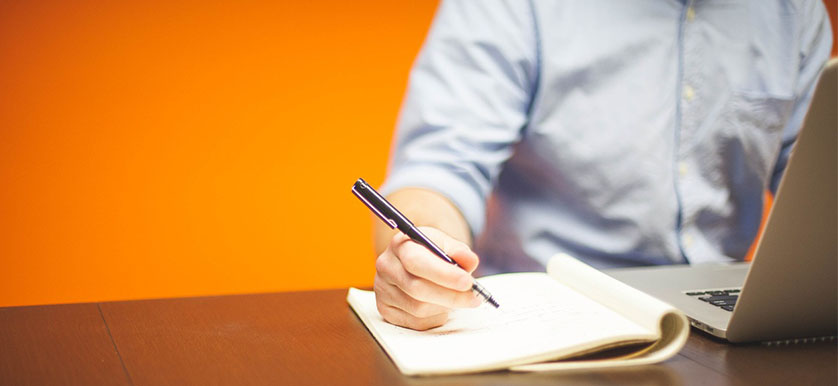 Acknowledging employee feedback regarding their activities is an important element in increasing organizational performance. The USA government is committed to making such an annual assessment of its federal employees' opinions. The tools has proven to be highly efficient and helpful both for leadership and staff.
The "Federal Employee Viewpoint Survey" (FEVS), compiled by the United States Office of Personnel Management, covers an extended range of aspects regarding employment in public agencies and is, most surely, a very useful tool for ensuring a straightforward feedback. Katherine Archuleta, the head of the aforementioned office, defines the survey and its outcomes as "a valuable and powerful tool for government leaders, supervisors and managers […] One of the best ways to for managers to know whether they are living up to their responsibility to create a workplace culture that is engaged and inclusive is by listening to and acting on feedback from their employees."
Thus, continuing the 2013 tradition, the 2014 survey included more than 90% of all federal employees who are dedicated to continuous improvement. Namely, 392,752 part-time and full-time workers from 37 departments and 45 independent agencies responded to a series of questions. Some of the specially chosen topics, as explained in the report's description, were Employee Engagement & Global Satisfaction, Education, Telework & Work/Life and Millennials.
The results of the employee survey from 2014 helped the United States Office of Personnel Management identify the following:
Strong and weak areas: out of the total number of entities assessed, the survey identified 27 items as strong areas, the most positive item being the one with the most employees willing to put in extra hours of work in order to finish a task. On the other hand, 9 negatively-rated areas were identified, namely where workers' performance is strongly influenced by their pay;
Increases from last year's report: two growth trends have been registered, particularly when it comes to the number of positive feedbacks for the following survey points: "How satisfied are you with your pay?" and "My supervisor is committed to a workforce representative of all segments of society;"
Decreases from last year's survey: the number of decreases (consisting of negative feedback) surpasses that of increases. If 10 items increased in 2014, the decreases reached 35 for the following survey item: "My organization's senior leaders maintain high standards of honesty and integrity".
The main points in the survey remained, on the most part, unchanged since last year's report: employee engagement is set at 63%, global satisfaction stagnated at 59%, leadership and knowledge management is at 58%, results-orientated performance culture also stagnated at 51% and job satisfaction is measured at 63%;
The top department within the federal USA authorities, assigned according to employee feedback, is the National Aeronautics and Space Administration;
The best small agency is the US Trade and Development Agency.
The Office of Personnel Management (OPM) was in charge with collecting, measuring and evaluating all the data extracted from the survey. In order to simplify this process and make it more accessible and user friendly, the OPM staff designed a digital dashboard called UnlockTalent.gov. This tool, as the OPM's Director, Katherine Archuleta explains, "offers managers the kind of customized employee engagement data that will guide them in their efforts to strengthen and improve their workplace cultures. This dashboard includes detailed analyses from the FEVS survey, and it is a place for managers across government to share examples of best practices."
The survey itself, requiring concentration and a rather extensive completion timeframe, had to be designed as simple and straightforward as possible. With this in mind, its designers opted for six possible response categories: Strongly Agree, Agree, Neither Agree Nor Disagree, Disagree, Strongly Disagree and, finally, No Basis to Judge/Do Not Know. It has to be mentioned that, for an accurate measurement of results, the last possible response solution, No Basis to Judge/Do Not Know, had been removed from calculation of percentages.Overall, the survey has proved to be, from one year to another, an excellent tool both as a means of expressing employee opinion and as a tool that enables the manager to improve the organization's performance. The fact that the two parties consider it useful is proven by the high number of employees willing to participate in the survey. Also, the high percentage of worker satisfaction, of over 50%, proves the fact that that managers take employees' opinions into account, during the decision making process.
When aiming at improving employee engagement and satisfaction, once an organization sets clear objectives, specific KPIs can be used to monitor these goals' achievement, such as # Employee engagement index, # Employee commitment index, % Employee satisfaction or % Employee satisfaction with leadership.
As shown above, employee surveys are an efficient tool for assessing employee satisfaction and engagement and they can be used to collect data for the aforementioned KPIs. Good practices in conducting employee surveys include deciding on the goal of the survey, keeping it short, simple and anonymous, as well as making decisions based on its results.
Because it is a rather simple tool to design and apply, and data can be easily extracted from it, the survey may seem, at times, a limited solution but, in fact, it is quite the opposite. Gripping the importance of using surveys can lead to an improved organizational performance. Data provided from surveys points directly to weak or strong areas, thus the decisions that may follow become easier to make. The end results can, ultimately, have a positive impact on employee performance, which will definitely lead to a boost when it comes to the overall performance of an organization.
References:
Images sources: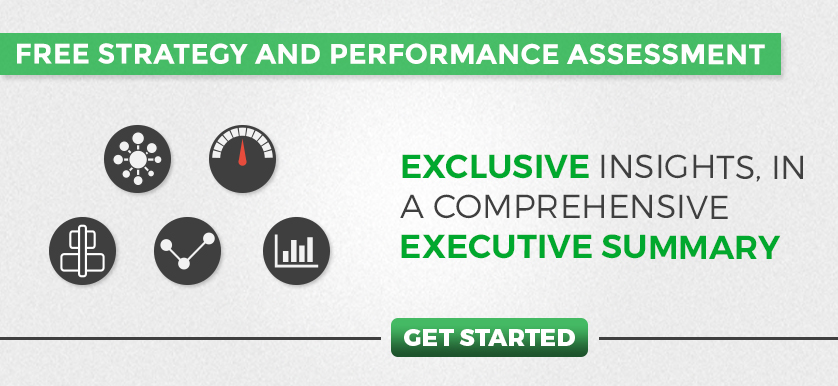 Tags: Employee Survey, Individual Performance, Performance in USA