Study links professional success to high EQ
An extensive study that surveyed more than 1 million people for EQ, concluded that high performers also registered high Emotional Intelligence levels.
Apparently, the more emotionally open you are, the more successful you are in your profession, whichever that is, and the more you earn at your job. Performed by TalentSmart, a USA-based EQ training organization, the study assessed the emotional intelligence of over 1 million people.
Emotional Intelligence, or EQ, is the ability of a person to understand, relate and empathize with other people. This enables someone to become a better communicator, negotiator and understand the social environment he or she activates in. In today's global, multicultural context, such abilities are necessary to ensure one's success at work and at home.
Results of the research developed by TalenSmart showed that EQ is responsible for successful experiences in all types of jobs. To be more accurate than that, people with high EQ levels earn bigger salaries than those with lower EQ. The difference in pay may vary with as much as $29,000 per year, for EQ.
However, there is a twist to this. Dr. Travis Bradberry, President of Talent Smart, mentions the one requirement for EQ to win you better career paths: it has to be genuine. No faked emotions, and you have to prove to others that your EQ is real.
The same Bradberry then lists some features of what it means to genuinely have EQ and how it manifests in society:
Having a genuine EQ basically means being who you are and not constantly trying to make yourself liked, being approachable and not passing on judgment so easily, relying on no one other than yourself to forge a path in life, being generous and treating others with respect. Moreover, material possessions are not the ones to motivate them, they are not insulted easily and they are not revengeful, they are committed to their activities and will not be caught peeking at their phone in mid-conversation, they don't need the admiration of others and they know exactly how to value themselves and their qualities, without either bragging or being hypocrites.
What this profiles becomes, when all of these features are put together, is the portrait of a leader, the kind of person that people generally look up to. Confident and firm, exigent but at the same time ethical and fair.
Naturally, hard work and ambition, combined with a dedicated set of personal qualities leads to being a better professional.
Image source: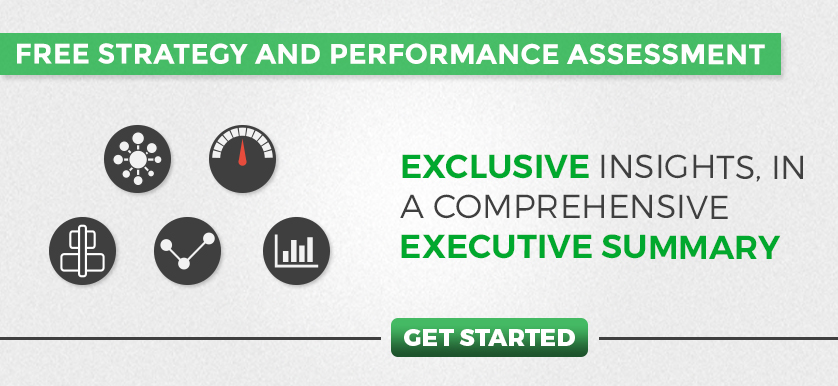 Tags: Business Intelligence, Emotional Intelligence, Individual Performance