Social Media KPIs – Facebook and Twitter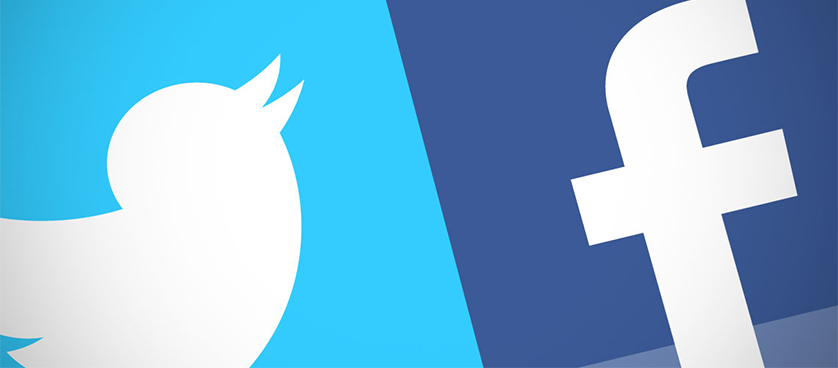 For some companies making their performance results public is not just a legal regulation, but a way to connect and build the relationship with stakeholders. To ensure transparency, in addition to U.S. GAAP financials, Facebook presents another 16 KPIs that may be of interest for the public.
1. Operational KPIs
# Daily active users (DAUs)
# Monthly active users (MAUs)
# Mobile daily active users (Mobile DAUs)
# Mobile monthly active users (Mobile MAUs)
# Mobile-only monthly active users (Mobile MAUs)
2. Financial KPIs
$ Revenues from advertising
$ Revenues from payments and other fees
$ Average revenue per user (ARPU)
$ Share-based compensation expense
% Expense part of revenue
$ Net income / Loss
$ Income / Loss from operations
% Operating margin
% Effective tax rate
$ Diluted EPS
$ Capital investments
The most common KPIs monitored in this industry refer to the volume of users and their characteristics, in order to better identify the customers and shape the strategy based on their needs. A popular KPI, that is also widely used in the telecommunication sector, is $ Average revenue per user (ARPU). $ ARPU measures the income generated by a typical subscriber or device per unit time. It provides the financial value of users.
Twitter has developed an Annual Transparency Report to support its value proposition "Twitter is committed to an open exchange of information", centered around 4 KPIs:
# Information requests – measures the number of government requests received from worldwide for account information, in the case of criminal investigations.
# Removal requests – measures the government requests (and other complaints of illegal content from authorized reporters) the company received to remove or withhold content on Twitter.
# Copyright notices – measures the total number of Digital Millennium Copyright Act (DMCA) takedown notices and counter notices received.
% Twitter accessibility – measures the accessibility of twitter reports in different countries.
According to a benchmarking study performed by B2B Marketing, entitled "The state of the B2B social media in 2013″, the most popular platform is Twitter (85%), followed closely by LinkedIn (82%), YouTube (77%) and Facebook (71%). Given the tight competition, building trust between the company and public is essential.
References:
Image source: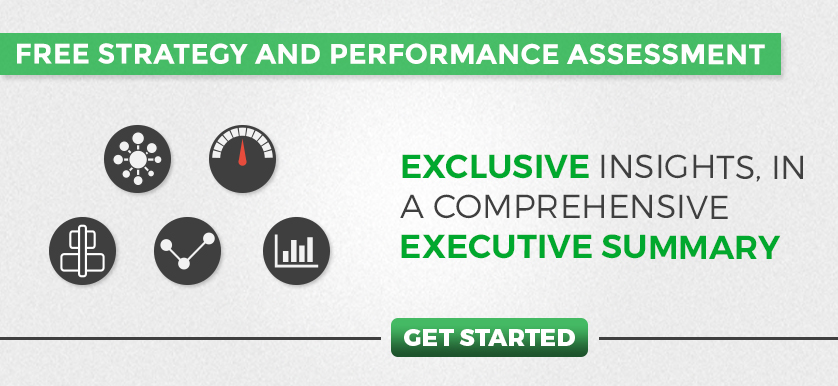 Tags: Facebook performance, KPI, Social Media performance, Twitter