Remote Work Employees: How to Monitor Productivity at Home
People have been working from home even before the pandemic, but their number significantly increased when the health crisis led to lockdowns and travel restrictions. Companies were forced to send their employees home to work remotely to comply with social distancing measures and keep the workforce healthy. Statista shows that before the pandemic, only 17% of US employees worked remotely for five days or more weekly. However, the number grew to 44% during the outbreak in 2020. 
When the pandemic subsided and governments eased travel restrictions, some companies asked their workforce to return to the office while others offered the hybrid set-up. However, most employees still prefer remote work.
A poll conducted by Pew Research Center with 5,889 workers in America in January 2022 found that 61% of those who work from home said they avoid going to work by choice and 38% claim their office is closed. It represents a shift from October 2020, when 64% of people worked from home because their office was closed and 36% did so voluntarily.
In spite of that, 50% of leaders in information worker roles want to pursue getting employees back to the office full-time next year, based on Microsoft's Work Trend Index 2022 report. Still, 52% of respondents say they highly consider becoming remote or hybrid in the year ahead and 80%  claim that since remote or hybrid work arrangements were implemented, their productivity has increased.
How Remote Workers Can Be More Productive
According to the popular job site
Flexjobs
, one of the benefits of working from home is it increases "productivity and performance" as employees encounter fewer interruptions, have a quieter work environment, and have increased workplace comfort, resulting in more focused time.
In a research conducted in Latin America, they explored the relationship between remote work, work stress, and work-life during pandemic times. Researchers found out that by having flexible work schedules, the employees' engagement and productivity levels increased because they could work at their most productive time. Privacy also plays a big role in employees' efficiency. However, the productivity level is negatively affected when the worker is constantly interrupted by children or adults that need assistance. 
A case study published in the Journal of Occupational and Environmental Medicine investigated the impact of family-work conflict, social isolation, distracting environment, job autonomy, and self-leadership on employees' productiveness, work engagement, and stress experienced when working from home during the pandemic. The authors discovered that excellent self-leadership skills and autonomy positively impact the time assessment in a WFH scenario. 
Results
from a qualitative study by Danielle Tinneveld of Radboud University also show that productivity tracking facilitates the identification of process bottlenecks. The affected staff gets less anxious and annoyed when these difficulties are resolved, and overall production efficiency improves.
How Employees Can Track Their Productivity at Home 
On a remote workday, people have to manage work and non-work-related tasks. To be productive, they have to master the art of time planning. Effective time management involves planning each activity in a time frame, considering priorities such as urgent work tasks and eating breaks. Individuals should fit their activities into 16 hours to get 8 hours of sleep each day to achieve great productivity. By monitoring the duration of their tasks, they can observe which actions can be improved. 
To see if their time management strategy is effective, remote workers can use key performance indicators (KPIs). Some KPIs they can consider are:  
% To do list tasks achieved as planned

% Time spent working

% Time spent walking

% Time spent reading (non-work)

% Time spent preparing food

% Time spent eating

% Time spent doing housework
By monitoring the percentage of tasks performed as planned, individuals can see if they reached their target or not. By knowing the percentage of time spent working, people have insights into the free time left for non-work-related tasks, such as going on a walk, relaxing, cooking, eating, and other housework activities (washing clothes and dishes, drying clothes, cleaning floors).
It's a different story for employees whose companies have return-to-office schemes. Their organizations should rethink their performance management system to consider the new ways of working that employees gained during the pandemic. Evaluating the relevance of KPIs has become important now more than ever. To better understand KPIs, its nature, characteristics, and implementation, enroll now to The KPI Institute's Certified KPI Professional and Practitioner course.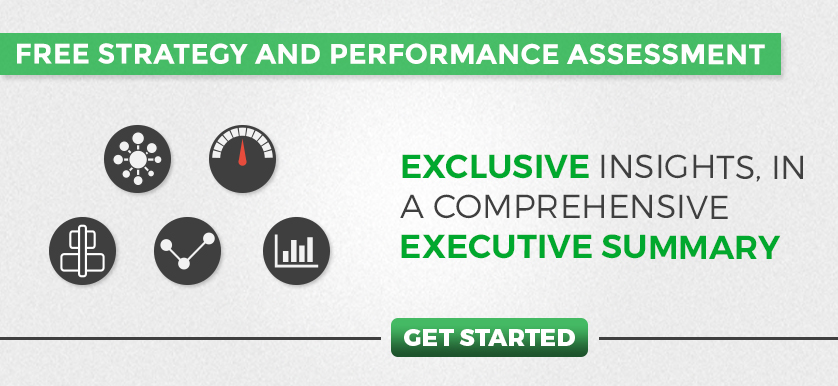 Tags: Certified KPI Professional and Practitioner, employee productivity, KPI, remote work, work from home