How to prevent employee burnout while working from home
Employee burnout is one of the most common challenges being faced by companies that are now operating from the comfort of their homes.
An Ipsos survey for the World Economic Forum showed that 53% of people mostly or always worked in an office before the pandemic. The figure fell to 39% at the time of the survey, held between 21 May and 4 June 2021. Seventy-six percent of those working from home today say their set-up is a result of the global health crisis.
However, 69% of employees have been experiencing remote work burnout, according to the global online employment platform Monster. Employees who work from home have to manage work, home responsibilities, and different types of anxiety.
What is burnout? Burnout, as defined by Ayala Pines and Elliot Aronson in their book "Career Burnout," is "a state of physical, emotional, and mental exhaustion caused by long term involvement in emotionally demanding situations."
In general, employee burnout can be caused by one's lack of ability to complete their duties, continual exposure to stressful situations, having minimum support from the community, lack of recognition, and inefficiency.
The signs of employee burnout are:
Exhaustion
Frequent illnesses, such as headaches, backache, or insomnia
Being irritated easily
Negative outlook
Low interest and low energy
Feeling empty and pulling away emotionally from the environment
Individuals who are experiencing burnout at work may not give their best performance since they are under stress. Extreme fatigue could lead to a drop in productivity and may affect any organization. Moreover, burnout could also cause feelings of futility and alienation, undermine the quality of relationships, and diminish long-term career prospects.
Some people resort to short-term solutions, such as going on a vacation. That would certainly help, but the relief they may experience is only temporary. Instead of reacting to burnout, one can prevent it before it happens.
Here are some tips that may create a lasting effect:
Establish boundaries on work schedule. When working from home, it is easy for employees not to realize that they are working overtime. Create a reminder for proper time management and mindful rest at home.
Prioritize a "me" time. A "me" time means allocating time for your own relaxation that is according to your preference. That may mean good sleeping habits, having a balanced diet, or exercising. Apart from physical workouts, one can try practicing meditation. Or one can also spend time on their preferred hobbies, such as hiking or cooking.
Try seeking a purpose at work. Discovering one's passion through their career can be a source of motivation and other positive feelings. One can also reflect on their impact on their teammates, their company, and their community.
Reconnect. Find time to slow down and observe the surrounding. Start a new connection, like a friendship or mentorship. Interact with others to identify and activate positive relationships as well as learning opportunities. While connecting with others online could be challenging, finding some pockets of time to discuss non-work topics would be a nice break from any work stress.
Discuss work-from-home challenges with the management. Organizations should be aware of issues that their employees who are working from home are struggling with so they can implement new programs to address them.
There is no single solution to work burnout as employees may experience it in different ways. However, starting with small steps like knowing when to log off from work or how to connect with others could make a huge difference.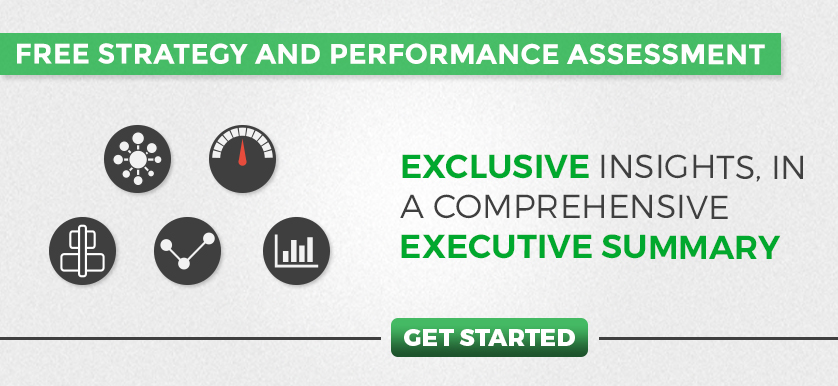 Tags: burnout, employee burnout, work from home