Cross-Cultural Management and Organizational Performance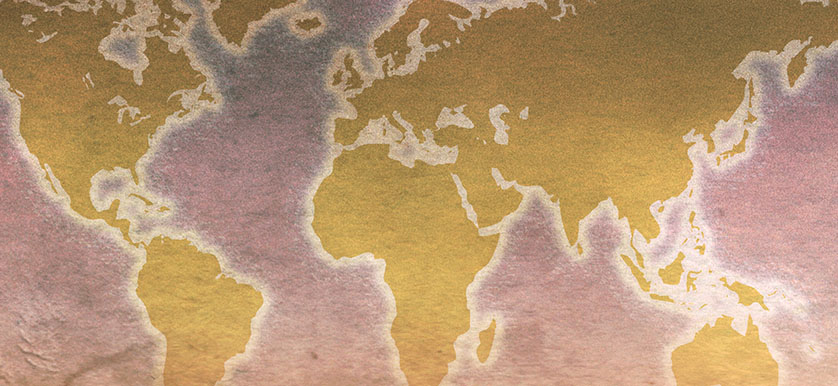 As the society is becoming more mobile, international and diverse, businesses face an emerging need for proper cross-cultural management that enables them to handle relationships between employees.
In order to have a high performing organization, it is essential to have "cultural intelligence", which can diminish money and time costs. "Cultural intelligence" ensures a better communication among teams, drives better solutions for innovation in an international context and facilitates high performance management in multi-cultural teams.
The first scientist who identified the need for cultural analysis inside organizations was Professor Geert Hofstede, a Dutch social psychologist, who's work mainly focused on modelling social behavior, including culture. Hofstede conducted a very popular study related to cultural dimensions in 1960, where the subjects were employees from a multinational American company.
Specifically, he analyzed how organizational values are influenced by culture within the IBM Company. This made it possible for him to identify cultural values like power distance, individualism, uncertainty avoidance or masculinity and develop a model for organizational cultures.
HR practices are also very important in an organization because they have a special interaction with cultural dimensions. The way people are managed in an organization eventually determines how well an organization performs. In order to achieve organizational effectiveness, managers need to fully use the potential a multicultural team brings. Also, managers need to regard cultural differences as a constructive learning experience.
Higher organizational performance can be achieved when the organizational culture is focused on encouraging employees to develop strong careers, irrespective of their race or nationality, which are not relevant factors for performance.A proper cultural management will ensure a competitive advantage for the company and increase team effectiveness, leading to a higher job performance level.
If cultural diversity is not managed well, it can be a source of conflict for many employees who would feel threatened by working with people from different cultural backgrounds. This insecurity would eventually bring a negative note to the overall company's productivity.
Each culture acts and thinks differently, but through using cross-cultural tools for managing diversity, a manager can improve performance in the business area.
Cross cultural management represents a great way to foster development and evolution, as well as improved communication for delivering better solutions.
Image Source: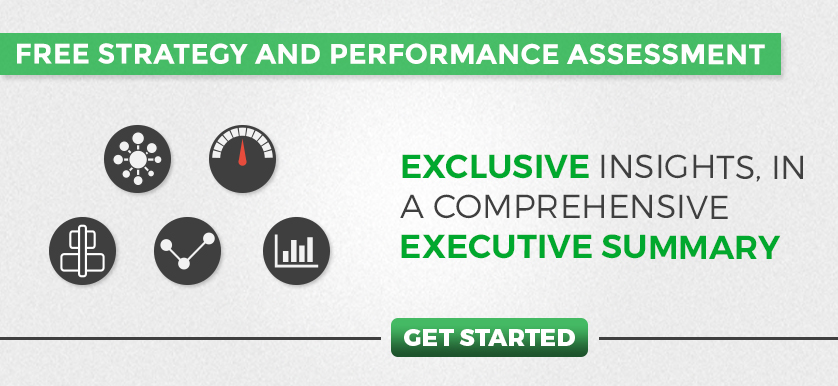 Tags: Ask the Experts, Human Resources performance, Performance Management