Ready or not: travel more, experience more!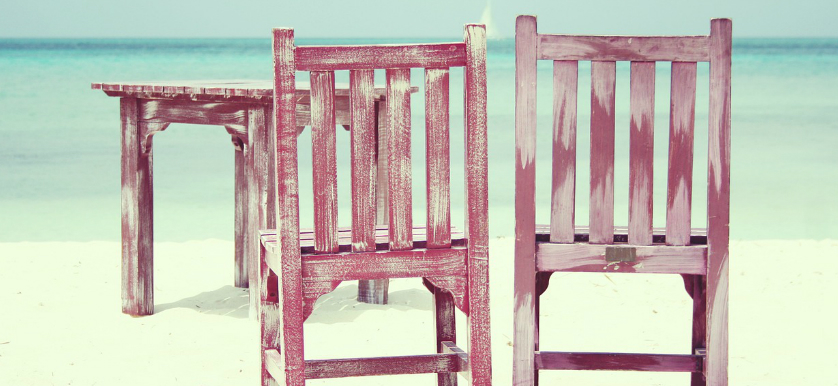 An advice I would give people today is to travel more – to experience more. Traveling creates a sense of freedom and widens our perspectives. Besides the fact that traveling is an opportunity to disconnect from our regular life, most of the times, it contributes to the congruence of our professional and personal life, giving the feeling that you have invested some time in yourself, time to recharge.
Switching the perspective, let's have a look at how do countries receive their tourists, which are the top tourism-ready economies and the most unprepared destinations in terms of welcoming visitors.
What we need to know is that complex forces are influencing the Travel & Tourism (T&T) industry, from world's geopolitical tensions to terrorism. One thing is for sure, we would all like to travel in safety conditions. In order to attract tomorrow's tourists, a high interest and effort is dedicated to increase occupancy rates, international arrivals and investments.
The Travel & Tourism Competitiveness Report 2015 is published by the World Economic Forum, featuring the latest iteration of the Travel & Tourism Competitiveness Index (TTCI). The index is expressed on a 1 (worst) to 7 (best) scale across 90 indicators, measuring a set of factors and policies that enable the sustainable development of the Travel & Tourism sector in 141 countries' economies.
The report reveals how well countries deliver sustainable economic and societal benefits through their travel and tourism sector. As top 10 most tourism-ready economies, it shows the following countries:
Spain
France
Germany
United States
United Kingdom
Switzerland
Australia
Italy
Japan
Canada
Spain leads the World Economic Forum's global Travel & Tourism Competitiveness Index (TTCI) ranking for the first time ever. It occupies the leader position thanks to its cultural resources, infrastructure and adaptation to digital consumption habits.
Having a look behind the scenes, Spain has invested EUR 13.5bn (6.9% of total investment) in travel and tourism in 2014. Still, the investments don't make a country appetizing from a tourist point of view, but at least it shows a high interest and effort invested in your feeling of being welcomed. On the other side, the money spent by foreign visitors in a country (or visitor exports) is a key component of the direct contribution in tourism. In 2014, Spain took EUR 52.2bn out of its visitor's pockets.
Leaving behind the numbers and rankings, Spain is considered an exotic country due to its reputation of friendly inhabitants, relaxed lifestyle, vibrant cities and its well-known sangria.
Going further, traditional strong tourism destinations such as France, Germany, United States, United Kingdom, Switzerland, Australia, Italy, Japan and Canada complete the top positions.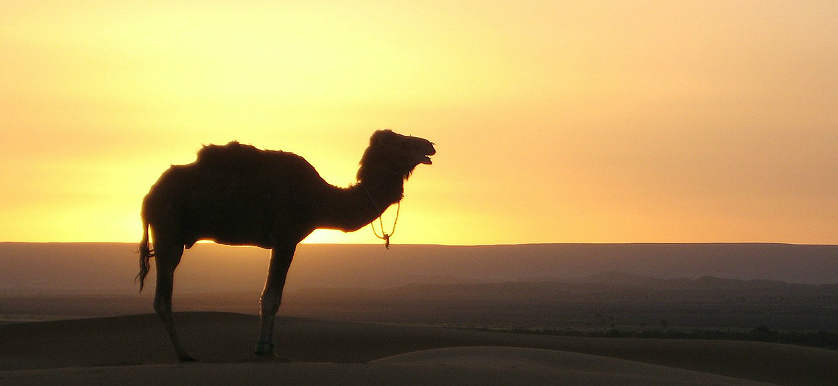 On the other side of the story, in order to shape a complete image of the tourism-ready economies, let's also have a look at the less performing countries. See below the economies from the bottom of the list, ranked as the most unprepared to welcome tourists:
Chad
Guinea
Angola
Yemen
Mauritania
Burkina Faso
Burundi
Myanmar
Haiti
Sierra Leone
I wouldn't say that their appearance at the bottom of the list should frighten you. Don't avoid them as travel destinations, but rather consider them dedicated to a slightly different category of tourists. Performing less well in respect to hosting tourists doesn't make it less attractive. For example, Chad is a sunbaked country where you can have good fun riding the camels in the mountain deserts. It would be worth to say goodbye to your comfort zone in order to visit one of the poorest African nations and forget about tourism infrastructure set in place. At the end of the day, it's up to you to balance between your personal preferences in respect to safety and security, health and hygiene, potential fun and the cultural richness of your potential travel destinations.
Still, safety/security, underdeveloped infrastructure and concerns about sustainable development were among the factors bringing down the competitiveness of the economies that we find at the bottom of the Travel & Tourism Competitiveness Index.
When choosing the travel destination, make sure that the criteria you are using satisfy your interests and traveling appetite, be it a tourism-ready economy or not.
 References:
 Image source: