Performance Measurement within the Public Service, presented by Christian Lystbaek, at the 2014 PMA Conference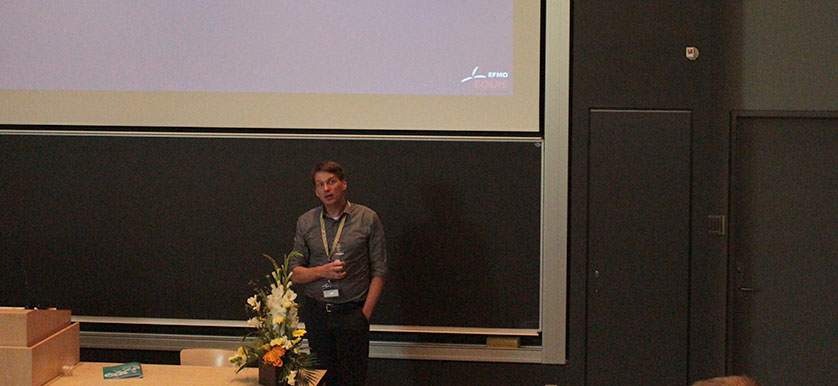 On the 2nd day of the 2014 PMA Conference, Christian Lystbaek Assistant Professor at the Aarhus University presented a conceptual study, aimed at identifying crucial performance measurement aspects within the public service sector.
Named "The service of performance measurement of public service", the presentation brought on a few key points from the literature, highlighting the potential impact performance measurement may have on the public service. Also, as Christian Lystbaek pointed out, there are underlying benefits and risks.
Summed up as what Asst Prof Lystbaek dubbed a contrasting set of propositions, the potential impact of public service performance measurement is defined by 3 different views:
Performance measurement as ensuring public services meet a minimum standard, which makes it an assurance of accountability and quality of service;
A response to the absence of competition that gives an overview of the actual effectiveness of the service. This is especially important as there are no concurrent sources to which a dissatisfied user may turn to;
An agent for improvement and innovation within the public sector service, utilized by governments around the World.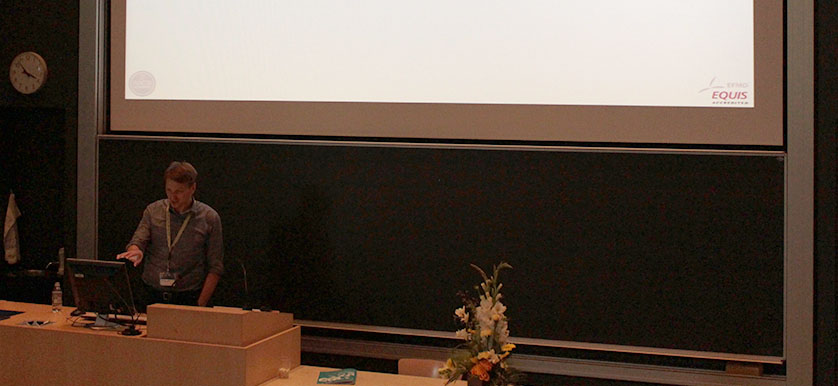 The contrast, mentioned by Christian Lystbaek, is given by a set of critiques, or dissonant views on the 3 above perspectives, which are:
By some authors, performance measurement in the public service is viewed as a bureaucratic means of providing public assurance, which does not address performance, per se;
There is no clear view of costs for public service measurement, which has implications for the accuracy of effectiveness measures. Also, there is little control or measurement for individual performance consequences, such as staff demotivation;
The relationship between measurement, changes and improvement is complex and contestable, partly given by the fact that there is no consensus on the perceived impact.
The mention with which Christian Lystbaek has presented the above rationales is that they should not be viewed as absolute, or a list of pros and cons, but rather as descriptive for measurement within the sector. Another mention is that these rationales are always present, however one or the other takes precedence within a given context or timeframe.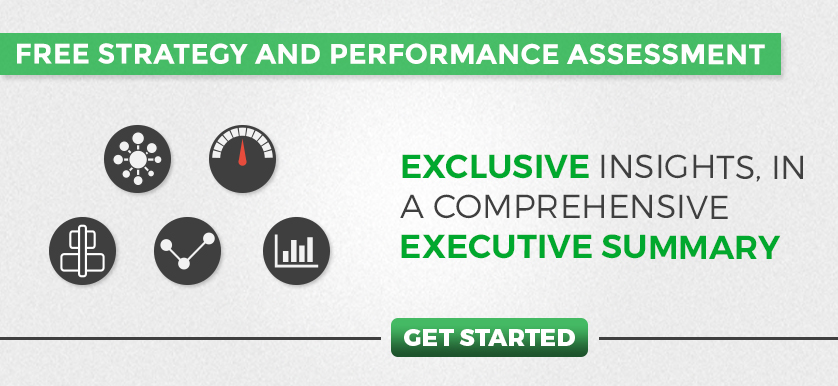 Tags: Government - Local performance, Performance Measurement, PMA 2014 Conference