Insights from Børge Obel on new organization forms – PMA 2014 Conference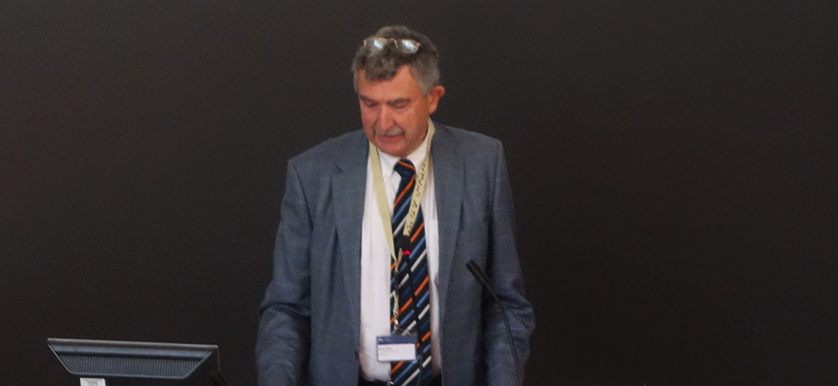 In the first day of the PMA 2014 Conference, Børge Obel, Director of the Interdisciplinary Centre for Organizational Architecture, held a presentation titled "New Organisation Forms and Reorganisation in a Modern World", which focused on the main changes that have recently appeared in organizational architecture.
One of the most important aspects is that, in today's business environment, it is essential for managers to understand organizational design. The "new organizational forms" that Børge Obel mentions represent different variants in structure, twists on the classic organizational models.
The new context is characterized by globalization, worldwide competition and new technologies, which have determined new forms of organizational design, such as Virtual, Learning, Modular, Cellular, Network, Alliance and Spaghetti.
However, the basic principles remain the same, as any organizational design is still based on its basic tasks, decision making processes and communication patterns, configured in such manner as to ensure the accomplishment of the organizational purposes and strategies.
Additional resource: