On performance measurement systems with Magdalena Pârţac, Lester Lloyd-Reason and Francis Greene, at the PMA 2014 Conference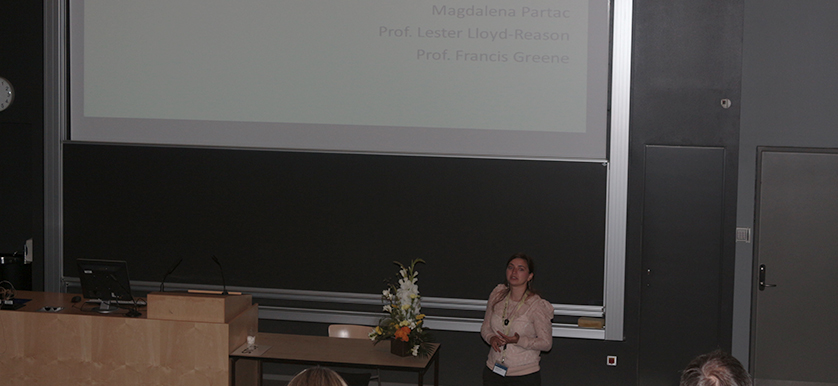 The presentation "Performance Measurement Systems and Organisational Performance: literature review" was brought, on the third day of the PMA 2014 Conference, by Magdalena Pârţac and Lester Lloyd-Reason, from the Anglia Ruskin University, along with Francis Greene from Birmingham University.
Their research paper aimed at performing an extensive literature review in order to find and systemize the effects that performance measurement systems have on organizational performance.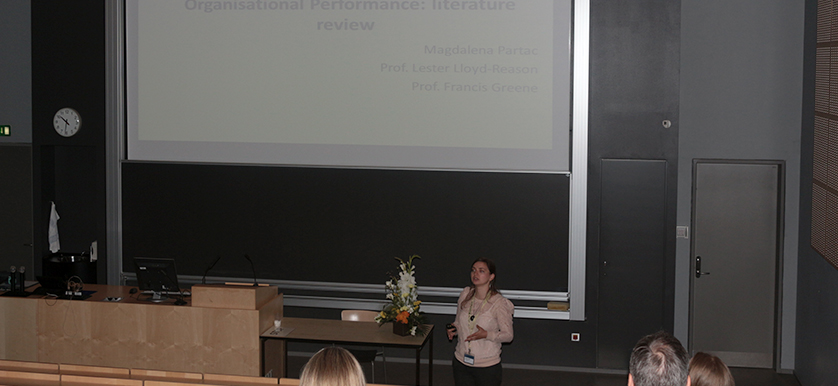 Their main finding can be comprised as follows:
According to an organization's perception on performance measurement systems and, due to the distinctions between different purposes and ways of implementation, their effects may vary significantly between organizations;
The company's size is a very important factor that affects the effectiveness of a performance measurement system: if large companies benefit of such systems, SMEs report no significant results;
When it comes to the measures used to gauge the performance measurement system's satisfaction, the studies report improved perceived performance. However, the results regarding the system's effect on financial performance are mixed.