Long term performance through Talent Management – Dell case study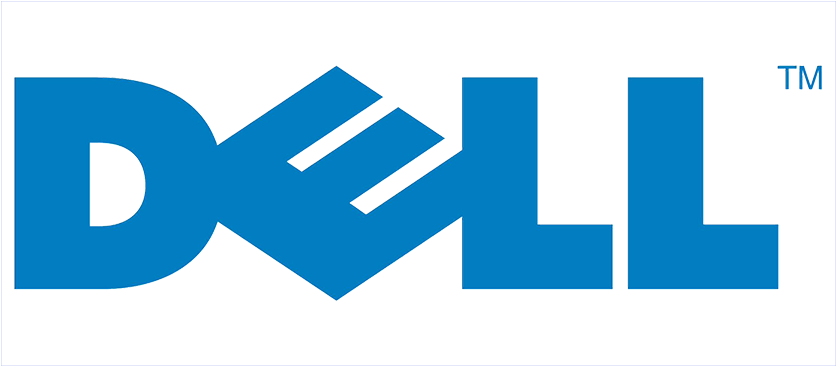 Sometimes, companies overlook the human resources function in their attempt to become market leaders. This is a crucial mistake, as long time performance and brand recognition are built with loyal, hardworking and motivated employees. Understanding that employees are the most valuable asset of a company is only part of the solution. In order to ensure growth and stability, companies need to actively implement Performance Management Systems that emphasize Individual Performance, Talent Management and Succession Management.
According to Edward E. Lower, the four pillars that represent the foundation of an effective Performance Management System are:
Defining and agreeing on the organization's strategy;
Guiding the development of individuals so they have the skills and knowledge needed to perform effectively;
Motivating individuals to perform effectively;
Providing data about the condition of the organization's human capital.
A best practice example is given by Dell's Performance Management System, which includes a well-structured Talent Management Plan.
Dell's success relies on the company's culture, as they value meritocracy, ingenuity, innovative thought and continuous growth. By following these values and helping their workforce to improve continuously, the company made it to Fortune 50 as an industry leader.
Dell's Performance Management System ensures the alignment between individual performance and objectives and the organizational ones. Employees have the opportunity to create their own career development plan in coordination with their manager and according to the company's objectives and needs.
Employee continuous development is assured through their Learning and Development plan which focuses on three outcomes:
A culture that fosters exceptional and agile organizational performance;
The best workforce teams in the industry;
Superior individual-learning experiences.
Their learning programs vary from on-the-job experience, networking, coaching and mentoring to ensuring employee loyalty by reimbursement of their children college tuition.
Talent reviews are conducted annually, as they help identify the next generation of leaders and innovative thinkers that will help the company maintain its position on the market. During these talent reviews, solid and constructive feedback is given to each employee in order to ensure his future success. Significant investments have been made in leadership development and probably the most innovative and resourceful one was the implementation of two online platforms:
Harvard Manage Mentor, an online resource tool from Harvard Business School that provides practical help on 38 key management topics;
MentorConnect, an online tool for matching mentees and mentors across the corporation and around the globe.
Dell's organizational philosophy could be an example, as human resources might become, in the new future, one of the main competitive advantages a company has, and capable and engaged employees have become one of the main performance drivers.
 References:
Image source: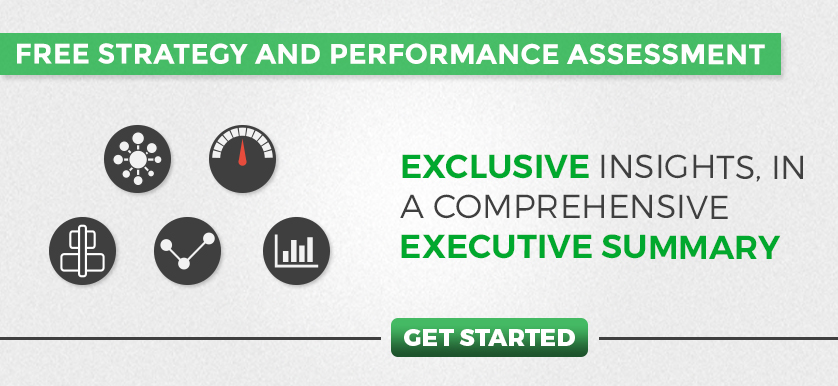 Tags: Case Study, Talent management, Technology