Performance against KPIs – University of Technology Sydney – Case Study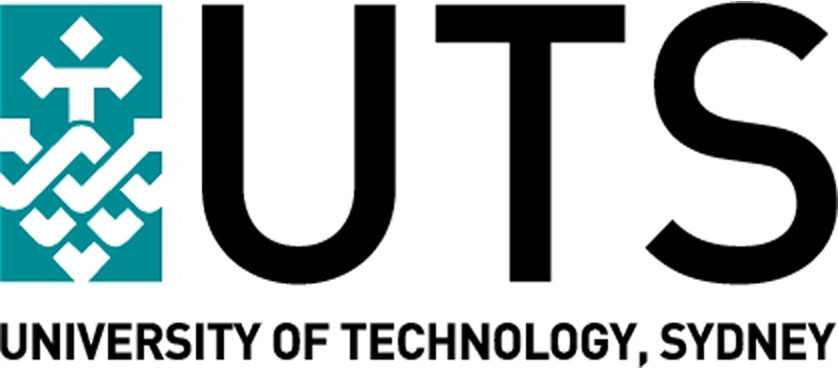 The University of Technology Sydney (UTS) implemented the Key Performance Indicator (KPI) Framework, in order to support management decision making process, by providing informative insights for the Council, the Executive and senior management.
The framework incorporates 22 university-wide KPIs over five interdependent performance domains:
Reputation;
Learning and teaching;
Research performance and standing;
University environment and engagement;
Organisational sustainability and capability (University of Technology Sydney, 2009).
These five domains map the strategic plan:
The performance is evaluated against these KPIs twice a year, being benchmarked internally against past trends and annual targets, or externally against the Australian Technology Network.
The University of Technology Sydney (UTS) is an example of an organization using KPIs and performance measures in practice for establishing a KPI framework. To view more performance reports, visit KPIs in practice section from smartKPIs.com, containing a free online catalogue of reports that illustrate the use of performance measures in practice by organizations from around the world (smartKPIs.com, 2011).
References
Image Source:
The University of Technology Sydney (2009)
Tags: Education and Training performance, KPI, KPI in Practice, Performance in Australia, University of Technology Sydney