Onboarding Strategies during a Post-pandemic Scenario
To integrate new employees into a company, the process of onboarding is done so they can learn about the organization and its structure, culture, vision, mission, and values. Most organizations have developed onboarding plans and strategies that go well with the traditional working setup of going to the office to have a physical presence and touch-based environment amongst employees which changed drastically in the past few years due to the global lockdown. Now that businesses are moving towards a  post-pandemic era, there is a need to revisit the onboarding process to get the desired productivity and longevity of an employee in the organization. 
The onboarding process, which normally consists of a series of activities spanning several weeks to months, has shrunken to a few days or even a few hours due to the change of the working environment to a remote online setup. While there is an ongoing transformation of the working culture, the change in the onboarding process is currently unable to keep up with the pace. This is resulting in a detached workforce that is unable to gel with the company's culture, norms, and systems which eventually causes a loss in desired output while employees start looking for other opportunities. This becomes more apparent when an organization hires experienced individuals with the presumption that they can start delivering just after the orientation program. 
Improving the onboarding process
It has become imperative to differentiate between onboarding and orientation. While orientation is limited to completing paperwork and other routine tasks, onboarding is rather a comprehensive process that can last up to a few months wherein various internal process owners are involved. A study by Gallup found that only 12% of employees felt their company did a great job with onboarding; those same employees were nearly three times as likely to say they have the best possible job. Additionally, the study also identifies seven possible problems with any organization's onboarding program. 
There are a few suggested approaches that an organization can take to ensure that they have the best and most appropriate onboarding policy. There should be a well-structured integration policy to ensure newcomers are in line with the organization. The policy should have elements like pre-boarding, orientation, onboarding, and induction for each type of role. 
The hiring procedure should be well-documented that include all the steps that need to be done in preparation for the new employee when joining the company. Templates of communication with new recruits should be available to be used during the pre-boarding stages. The organization should also have an onboarding that includes a structured plan for the new employee by job type (usually for executive, management, expert, and other individual contributor roles) and levels within its ecosystem. 
For a work-from-home scenario, a few innovative practices can be adopted like inviting entry-level hires to participate in a variety of team-building exercises, asking them to conduct a comparative study with competitors, having direct interaction with clients/customers, and providing them a series of familiarization training courses. 
Finally, a matrix is to be used to check the effectiveness of the onboarding plan. There should be a feedback system to check if the onboarding process gives the new employees confidence so that the organization's employee value proposition can be realized. Other metrics can have parameters like time-to-productivity, turnover/retention rates, retention threshold, new-hire surveys, and informal feedback. 
To conclude, the onboarding process helps new hires in understanding an organization's culture, mission, employee value proposition, brand, and other relevant foundations that must be imbibed and strengthened consistently. It is difficult for new hires to absorb all of the information in a short span of time, so it is important to anticipate that it will take many months to learn and apply them. As such, the organization's unique values and aspirational goals should help in developing an effective onboarding program.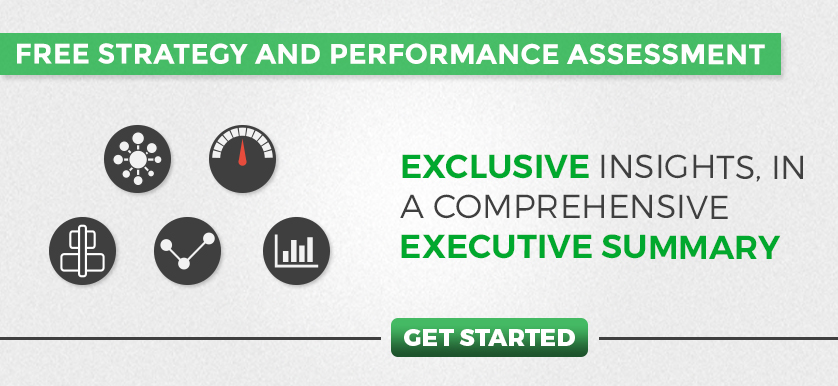 Tags: employees, Improving the onboarding process, New Hires, Onboarding