Don't miss! Save 19% for the PMA 2014 Conference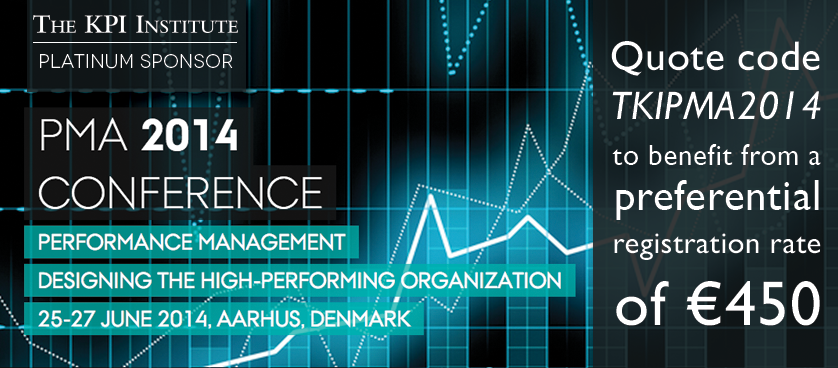 The PMA 2014 Conference offers you the opportunity to explore the latest thinking and research into the design of the high-performing organization. Join the world's most influential thinkers and inspirational leaders between25 – 27 June, in Aarhus, Denmark!
Act now and register at a special rate of €450 euros including VAT. Simply select the €450 option and quote in the comment section the code TKIPMA2014 before submitting payment.
If you haven't yet seen the agenda, view it here or email [email protected] for a copy.
Why wait? Register today and take advantage of compelling case studies, panel discussions, industry updates, spotlight topics and so much more!
Be inspired by the best-ever lineup of thought professionals:
Mark Finster: Shows you how organizations generate innovative performance dimensions, benefits, and strategies that create new sustainable business models and expand traditional dimensions of quality, cost and customer.
Alex Atzberger: Demonstrates how technology is shaping the future of business and reshaping real-rime organizational performance.
Harry Hertz: Shares with you the challenge of being outstanding, taking a look back and ahead after 25 years of guiding performance excellence in the U.S.
Andy Neely: Shares insights on the next generation performance management & measurement: the Big Data Revolution.
Register now for just €450! Email [email protected] to take advantage of this offer.
For more information, visit http://icoa.au.dk/conferences-workshops/pma-2014-conference/ or Download the brochure here.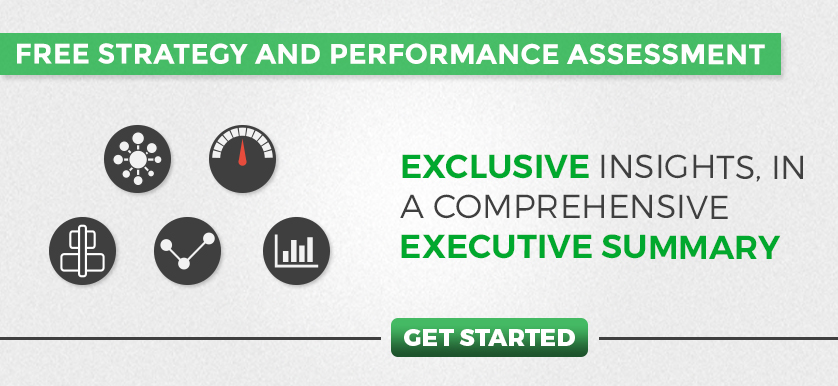 Tags: Performance Management, Performance Management Events, The KPI Institute