On Lifelong Learning with Raine Isaksson, Rickard Garvare, Mikael Johnson, Christer Kuttainen and Jörg Pareis at the PMA 2014 Conference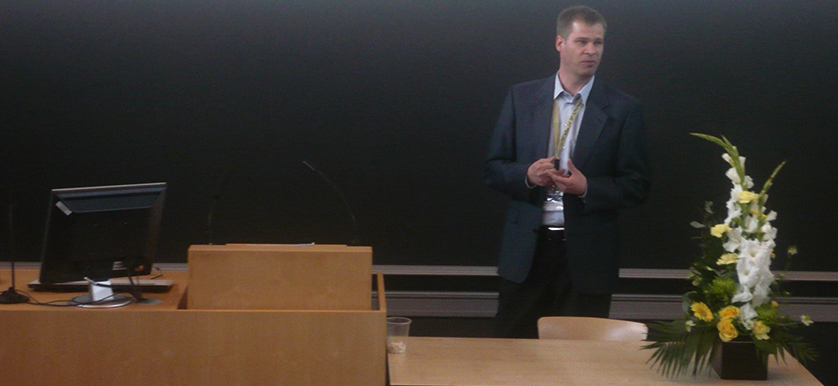 The presentation "Lean Lifelong Learning – Case Sweden" was offered, on the third day of the PMA 2014 Conference, by Raine Isaksson, Senior Lecturer at Uppsala University, Rickard Garvare, Professor at Luleå University of Technology, Mikael Johnson, Assistant Professor at Karlstad University, from Christer Kuttainen, Norrbotten County Council and Jörg Pareis, Assistant Professor at Karlstad University, Sweden.
The purpose of their research study is to explore the continuous learning possibilities that adults have and the universities' role in providing these opportunities, as well as to provide improvement ideas or the educational system based on the Lean Management. For this purpose, they analyzed the Swedish net-based education offer and demand.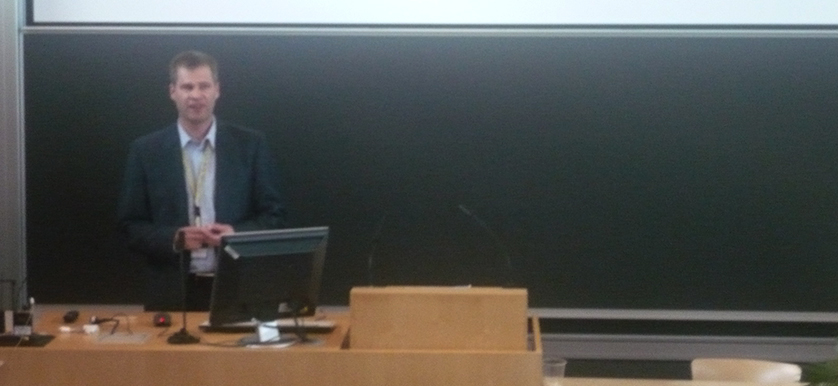 The Swedish universities' online courses are assessed using a five parameters matrix, based on the Lean Management principles. The researchers proposed five criteria for net-based Lean Learning:
Existence of the required educational program;
Extent – whether the educational program is available at the required extent;
Availability of the course;
Waiting – when can it be accessed;
Pace – the possibility to adapt the speed of learning.
By analyzing distance learning in Sweden, the researchers concluded that the possibilities are being reduced, although the demand is increasing. The criteria that should be improved the most in order to achieve a better level when it comes to distance learning is Availability.