The art of conflict at the 14th Annual HR Directors Business Summit 2016
The PERFORMANCE Management team was present at the HR Directors Business Summit in Birmingham, United Kingdom, between 2 – 4 February, 2016. Consequently, the insights gathered from experts present at the event had been gathered and exposed here, in a series of interviews and articles.
Grant Ackerman, Professor of Management at Columbia Business School, took on an interesting topic at this year's HRDB Summit – how to manage conflict, in order to achieve performance.
During his presentation, several questions were addressed, such as: What is conflict? How much conflict is good for an organization? What is the relationship between conflict and performance? If conflict can improve performance, why don't we look forward to it?
According to Grant Ackerman, conflict refers to
the difference of opinions in the allocation of resources, and how people deal with conflict determines how much is enough.
Avoidance is not a solution, we have to engage such situations, especially when we want to bring innovation in the workplace. But it is true that too much conflict can paralyze the organization, if we don't know how to deal with it. Everyone has to be aware that we all can fall, so it is important to know how to recover and make the most of a bad situation.
Now, this begs another question – why don't we seek conflict? Well, simply put, because it makes us feel unsafe and reels in different risks.
To understand the link between these two, Grant described it via an XY axis graph, with performance represented by X and conflict by Y.
Yellow represents the value of conflict and its upwards trajectory on the X axis tells us the degree of difficulty necessary to manage the task. The line doesn't start at the bottom of the axis, which emphasizes the idea that complete absence of disputes equals no greater levels of performance within a company.
The Y axis, represented by the color red, implies that too much conflict (especially counter-productive or negative) can cause low levels of performance. In addition, the fact that the red line falls below the Y axis means that sometimes conflict might even harm the organization in a very bad way.
After this bit, he showed the audience two scenes from two different movies, presented as examples of conflict and what should we learn from them.
The first scene was from the movie Elizabeth; its main plot was centered around the idea of finding a common ground for her people. The key learning points reflected the ideas that humor can play an important role in engaging people and changing the tone of discussions. She gave people an illusion of choice, but still she kept them engaged, which ensured that they followed her main objective.
The other scene was from Saving Private Ryan. The Bunker scene from the movie emphasized the idea that people might have different objectives, so it is necessary to have a goal alliance/alignment to solve different conflicts that might arise. But when deciding who's in charge, the leader has to understand the explanatory power of making oneself clear, as it brings clarity to those involved in the conflict and moreover, by sharing some of your power, you get them closer to your objective.
Remember, people in charge of solving conflicts have to establish credibility, build common ground, connect emotionally and keep people focused on what their mission is. You have to use whatever conflicts arise to build character, not the other way around.
Image sources: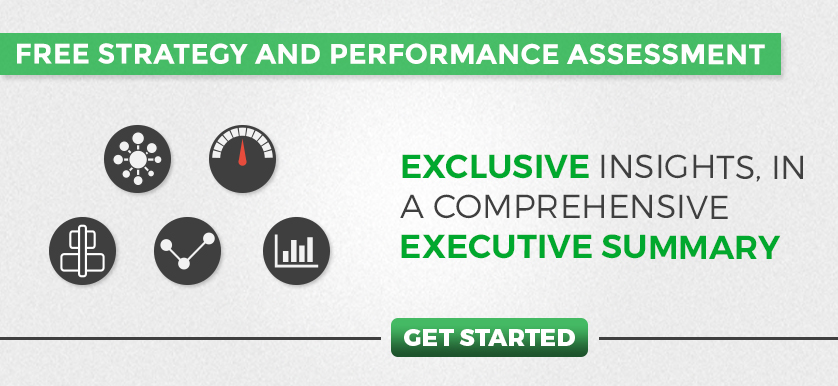 Tags: HR Directors Business Summit, Individual Performance, Organizational Strategy