Metso KPIs of 2010 – Best practice in communicating performance results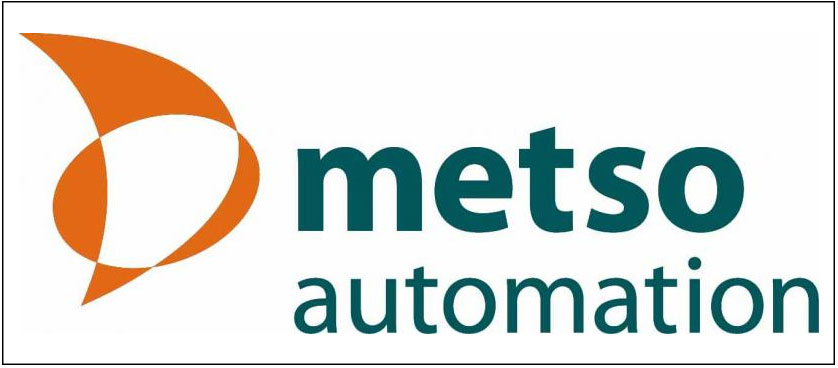 Metso, a global provider of industrial machinery, presents its performance results of 2010 under the  Financials section on its website, a truly impressive display of performance communication good practice. The section is well structured with Financial Targets, Key Drivers for Performance, Quarterly and Annual Figures and Calculation of Key Figures content available.
The long-term financial targets focus on Growth, Profitability, Cash Flow, Capital Structure and Dividend Policy. The 2010 performance results reveal that the company exceeded the targets in Growth and Profitability through an 11% of increase in net sales and improved EBITA by 23%. However, it failed to fulfill the Annual Cash Conversion target of 100%.
In terms of performance of business lines, Metso identifies several key drivers for performance:
The performance results for the Group and Segments are presented by the use of interactive tables and charts. Tens of financial and non-financial indicators are chosen to provide visitors with a holistic view of the company performance.
Reference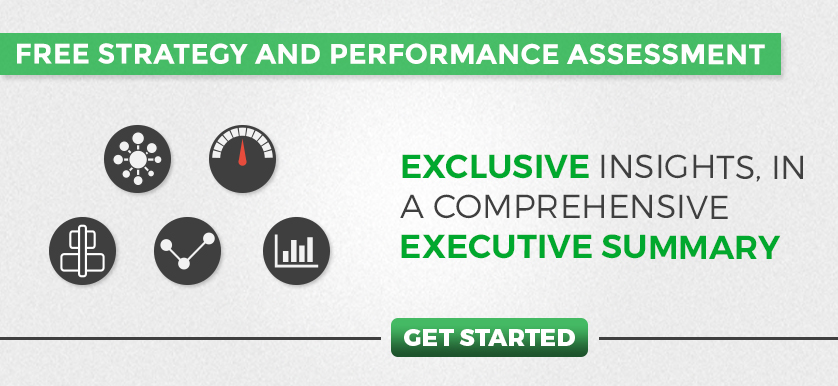 Tags: KPI, Metso, Performance Measurement, Targets